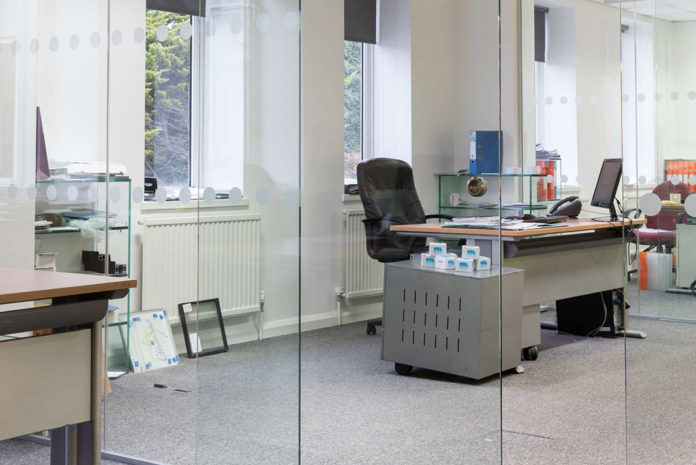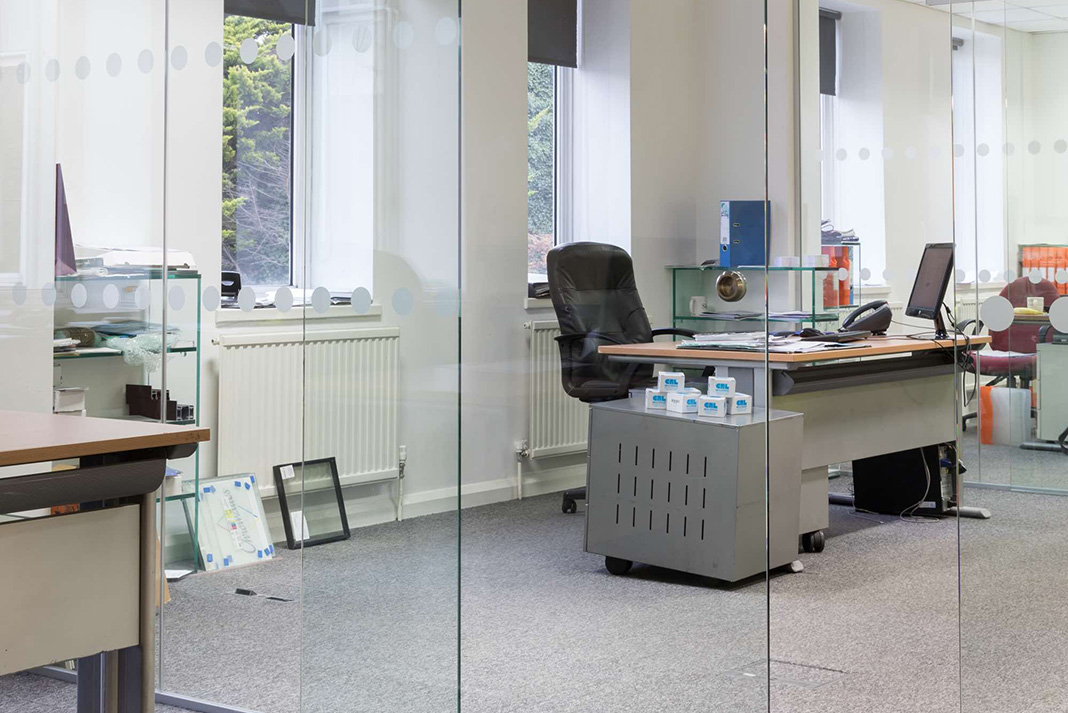 Combining the latest technology with an attractive, minimalist design, the Compact-X sliding door system by CRL integrates seamlessly into any design, creating an on-trend minimal finish, according to CRL.
Compact-X is suitable for use with 8mm, 8.76mm, 10mm and 10.76mm thick glass panels. With all sliding components concealed within the top track, the system creates a 'neat appearance' wherever it is installed, from commercial to private environments.
CRL said aesthetics are just part of the appeal of the Compact-X system, which is also 'quick and easy to install'. The system puts safety first, as it features enhanced double soft brakes for soft opening and closing and a 'smooth' sliding action. Fingers are protected from becoming trapped on the closing cycle of the glass panel, which itself is also protected from impact damage.
Tested to 100,000 cycles in accordance with European performance standards, Compact-X is suitable for ceiling, glass, and wall mounted applications, with the ability to adjust the distance between the wall and glass panel up to 24mm, adding even more versatility to this innovative sliding glass door system.
Compact-X is offered in two top track finishes; satin anodised aluminium and brushed nickel and is also suitable in a shower environment.