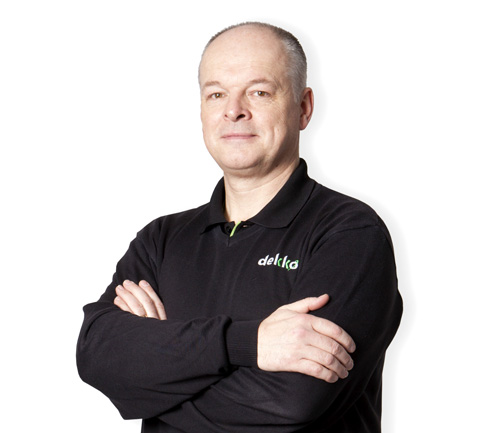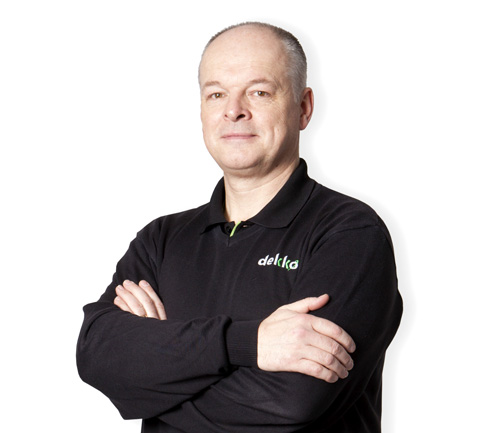 Dekko Window Systems says it will mark the latest stage of its expansion with its debut appearance at this year's FIT Show.
Dekko says it has spent the last decade investing millions in infrastructure and innovative new products. In recent years, it's built a new factory and added 10 new products to an already extensive range. Now that groundwork has been put in place, Dekko has annouced 'the time is right' to take a stand at the industry's biggest trade event.
Sales director, Kurt Greatrex, explained: "We've made massive strides in the last few years – expanding and refining production, developing and launching high-end products and laying the foundations for future growth. Now, we're heading to the FIT Show with a lot to shout about – and it provides us with the perfect platform to showcase the fantastic range we've been able to develop."
In addition to its exclusive Räum Collection of aluminium doors and Infinity PVC-U frames, Dekko is claims to be the UK's largest Residence 9 fabricator – and the only one in the country with a dedicated R9 facility.
Dekko now offers the full Residence Collection, adding three further timber-effect PVC-U windows to its range, and will be showcasing the complete range at The FIT Show: "We're hugely excited to be taking to the FIT Show for the first time, and meeting old friends and new prospects from around the country," Kurt concluded.