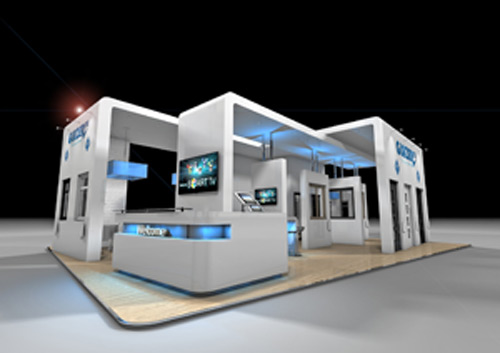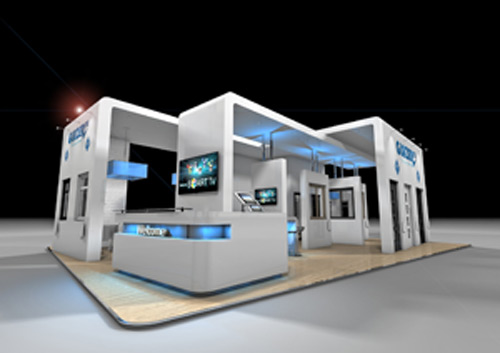 The Glazerite UK Group says it is gearing up to match the biggest-ever FIT Show with the biggest-ever range of products and services from 'the best in the industry'.
Glazerite says it will be 'leading the way' this year with the launch of its new flood door. This 'high-spec' door incorporating the Palladio slab, will be on display as Glazerite looks to sign up suitable companies to take on exclusive regional partnerships. Working with 'some of the industry's best' including Veka, Halo, Solidor, Palladio, Residence, Warmcore and Ultion gives the company a compelling portfolio, making it a must-see for every installer visiting the show, at the NEC in May.
Director, Jason Thompson, said: "We've just opened our new specials factory enabling us to differentiate the manufacturing processes for the premium brands in our portfolio. Manufacturing seven profile systems across our product range gives our installers all the flexibility they need when quoting for jobs. Coupled with the industry's leading quality and guarantee organisations – like Network Veka, Planitherm Installer Network, Maco Secure +, Veka / Halo Approved Installer, ERA Five-Star Guarantee and the Ultion £1,000 Break-in Guarantee – Glazerite can provide the right support package for every company regardless of size.
"Glazerite installers are often the first to have access to new or enhanced products. The new flood door is a great opportunity for retailers to target the many high-risk areas and the regional exclusivity means they will be uniquely placed to market this great product."
He added: "Where else could they see so many of the biggest and best names in the industry all on one stand – and know that every one of them is backed by the quality manufacturing, guarantees and service that we stake our name on. A huge part of this offering is the marketing support we offer to our customers, from getting some of the basics in place right through to building them a bespoke website. It's really about making sure their customers have a great first impression of them."
At the core of the stand this year will be the marketing hub and Glazerite is inviting existing and potential partners to make an appointment for an individual marketing review. With an in-house marketing team, the fabricator says it is 'perfectly set up' to offer its customers 'the advice and support they need to grow their business'.
Glazerite will be exhibiting on stand E15.