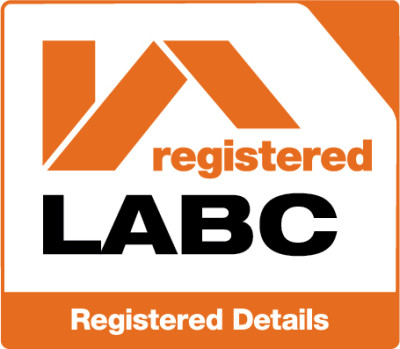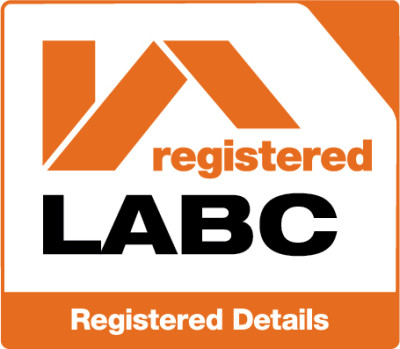 Specialist injection moulding company, Glazpart, has claimed that its extensive range of trickle vents, for the provision of background ventilation in buildings and to meet the requirements for approved document F1, are currently the only range to be third party certified by LABC.
The certification covers three main trickle vent product ranges (slim line (clip fix), standard (screw fix) and Link Vent) in all colour options.
Many design specifications for the supply of windows fitted with trickle vents require third party certification such as that from LABC, which is recognised by Local Authority Building Control departments and officers the UK construction market.
Local authority building control (LABC) Registered Details is a certification process proving compliance with building regulations and standards across England, Wales and Scotland and according to Glazpart, Registered Details help ensure acceptance by all local authorities across England and Wales. Glazpart says this increases industry confidence in the performance and suitability of its vents in meeting the requirements of Part F1 (background ventilation), whilst making the building control process faster, easier and cheaper with LABC approval. (For more information: http://www.labc.co.uk/registration-schemes/registered-details)
Glazpart's new trickle ventilation catalogue also provides details of its range of over 3,500 colour options, including moulded colour, vacuum foiled, printed woodgrain and sprayed.
Dean Bradley, Glazpart's sales and marketing manager, said: "Glazpart is now unique in the UK market as the only manufacturer of trickle ventilators holding a third party certification, adding the LABC approval to its BBA approval. This is a reflection of Glazpart's on-going commitment to delivering quality products in compliance with the Part F building regulations for building ventilation."
More information can be gained from Glazpart's updated technical literature, downloadable at http://www.glazpart.com/products/trickle-ventilation/ pages 6 and 7) or read online as a "flip file".