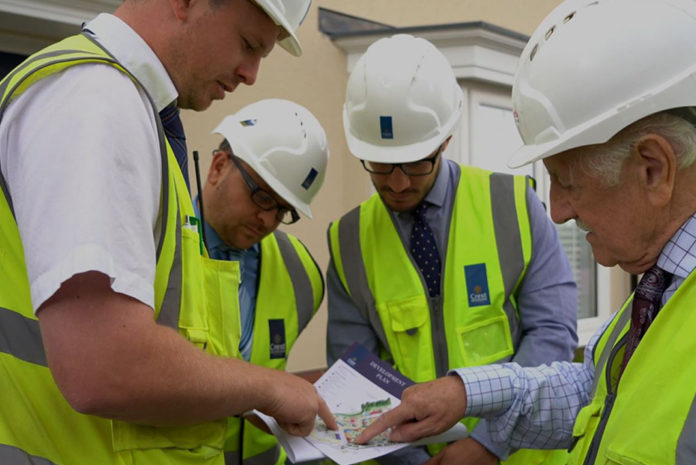 Freefoam has launched a PR and digital campaign called 'Helping Customers Grow'. The company says that the aims of the programme are to 'shine a light' on the roofline market and its supply chain, to showcase all areas of its business and to illustrate how it delivers products and services to help customers grow.
Freefoam says that it has produced a wide range of high quality, innovative material for print and digital channels to bring its story to life. From thought provoking articles, to customer interviews, installer stories, and video testimonials the message has been delivered across the roofline and glazing press and target audiences across all digital and social channels.
Colin St John, commercial director, said: "We know that, although the outlook is uncertain, we are a strong and secure company able to withstand the rigours of the market. With a robust infrastructure and nearly 30 years of delivering to our customers we have a strong and consistent story to tell.
"Indeed, it's been incredibly inspiring to hear throughout this programme our customers' stories of success and to know that we have played an integral part in that development."