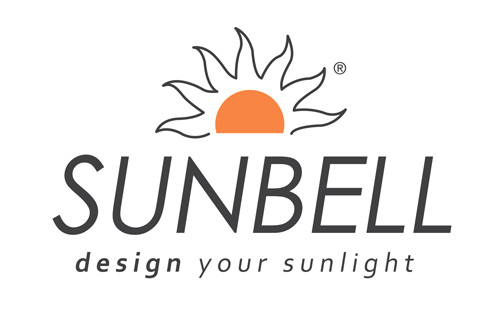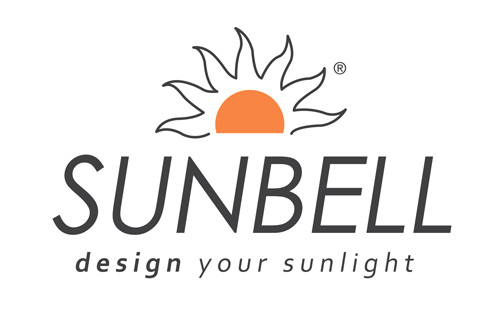 Sunbell, the Italian designer and manufacturer of integral blinds, has introduced a new 20mm cavity option for glazed units designed exclusively for the UK market.
The new 20mm spacer bar, available in natural silver or black, allows blinds to be successfully installed into traditional 28mm glazed units.
Sunbell integral blinds are described as 'the ideal partner' for bi-folding and patio doors, providing improved privacy, reductions in sound intrusion and solar glare.
Sealed from any ingress of dirt, dust and moisture, integral blinds are said to be a low maintenance, safe option that can help to reduce the effect of direct sunlight and heat loss, offering protection from overheating in the summer and improved thermal insulation in the winter.
Designed for windows, doors and glass partitions, Sunbell blinds are available in a choice of Venetian and fabric finishes, including blackout options in a choice of colours.
Sunbell blinds use a low-voltage motorised system powered either by a rechargeable battery or 'hard wired' with remote activation for up to 12 blinds. The battery option is said to be a flexible solution, easily installed with no hardwiring, rechargeable by a mains connection with optional external solar panel and controllable by remote activation.
Blinds are available to order direct from Italy on a three-week lead time, ready for assembly into the glazed unit.
Richard Sheppard, Sunbell's UK agent, said: "The launch of the 20mm cavity designed exclusively for the UK market represents a major investment in new tooling and components. Sunbell offers a unique combination of Italian design, quality and engineering excellence, it's committed to offering the perfect glazing solution for all types of materials and applications allowing complete privacy and the ultimate in solar shading protection."
For more details please call 01245 422489, or email: info@sunbell.co.uk