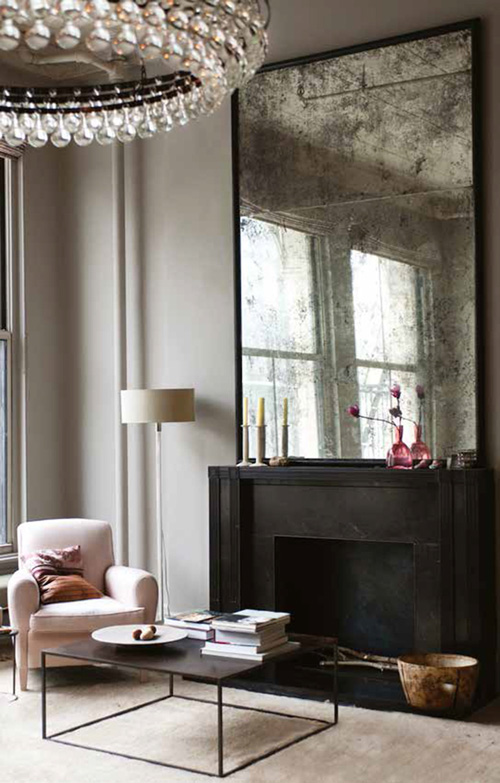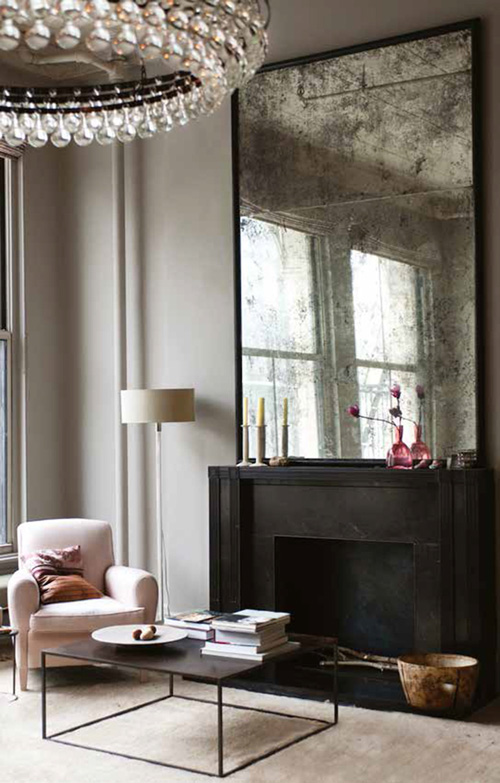 Creative Resins has introduced its new antique mirror spray system.
According to Creative Resins, the new system can turn any piece of plain float or tempered glass into 'antique mirror'.
Various tints are available to make the colours vary on the antique effect – with the most popular being brown or gold. The new antique mirror system has to be applied using Creative Resins' special spray resin multi headed gun machine. Unlike its other spray finishes which can be applied using a regular spray gun, this new system also allows for a coloured mirror effect to be created, which can be placed onto glass and acrylic.
Creative Resins says that with normal antique mirror, you are limited to the thickness of the mirror whereas with its spray system, any thickness of glass can be turned into an antique effect. The same machine can also be used to create 'regular spray mirror' using its new mirror spray, which is said to be virtually 100% reflective.
For more details email louise@creativeresinsdistribution.com