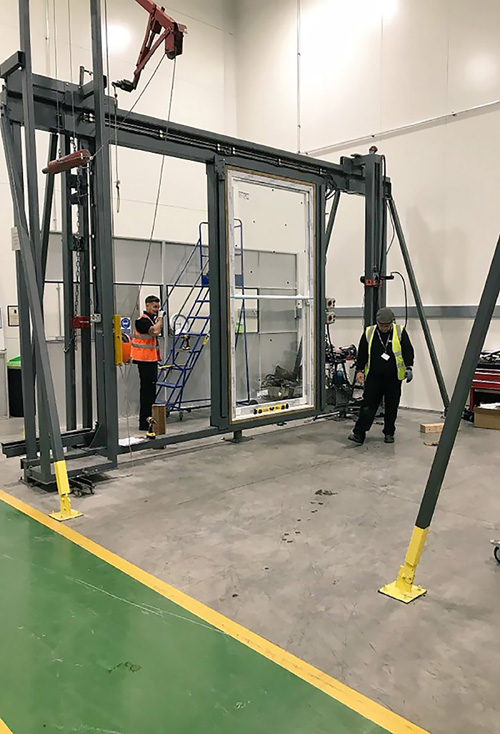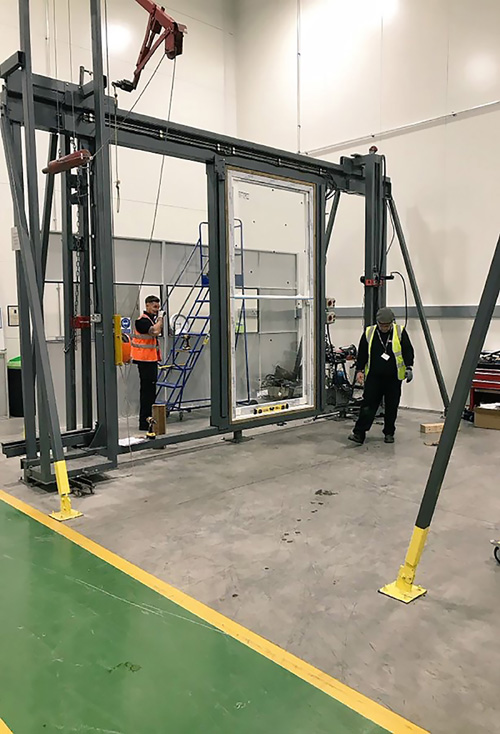 Heritage style window specialist, Roseview Windows, has achieved PAS 24 accreditation for its largest Ultimate Rose sash window yet.
Based on Rehau's Heritage range, Roseview's Ultimate Rose window comes in a range of sizes, but after several enquiries from Victorian schools and hospitals about larger sash windows, the company designed a 3,000mm (H) by 1,500mm (W) size frame. With a strong 35mm mid-rail, Roseview was said to be confident the range extension would be as secure as other Ultimate Rose windows, and so it was tested for PAS 24 – and passed.
Richard Burrells, director at Roseview Windows, said: "As the first company in the UK to make PVC-U sash windows, we have always gone above and beyond in ensuring that our products provide a first-rate service, live up to the standards of quality and are good value for money. We are delighted that the Ultimate Rose window has passed the PAS24 test at this size and look forward to upcoming projects of this nature."
Mark Collins, area sales manager from Rehau, said: "We have been working with Roseview Windows for several decades now and what has stood out is their ability to consistently provide solutions for a vast range of projects that yield fantastic results. The fact that the Ultimate Rose has passed this test is yet another testament to the standard of products produced by them."
The PAS 24 is a Product Assessment Specification that specifies acceptance criteria relevant to the enhanced security performance of doors and windows intended to resist methods of break-ins and burglaries.