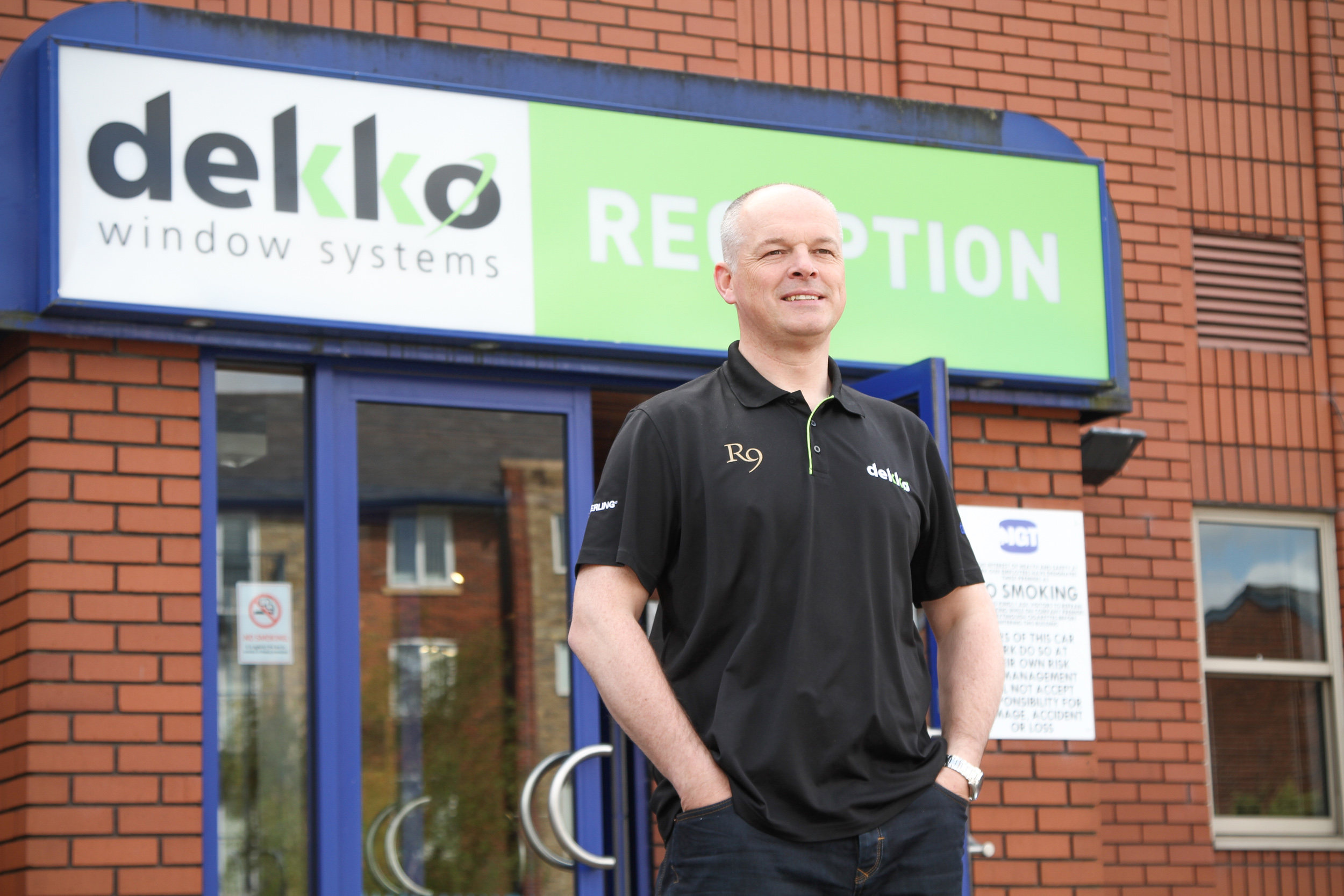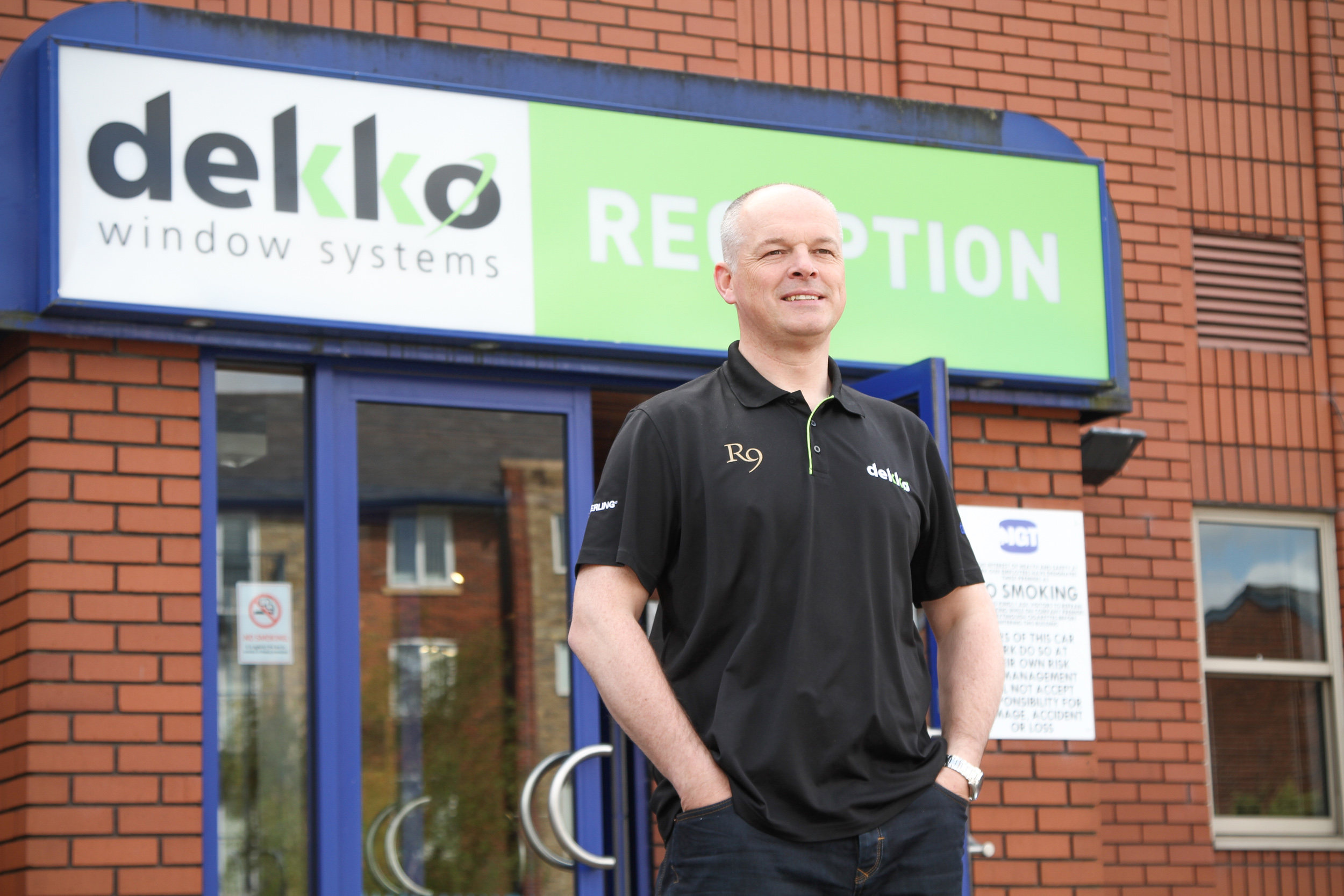 Fabricator, Dekko, is now able to offer Deceuninck's new flush sash window in its exclusive Infinity finish, continuing to expand an extensive timber-alternative offering that already includes the 'phenomenally successful' Residence Collection.
Deceuninck's 'big reveal' at The FIT Show in April, the Heritage flush sash has been designed to deliver 'A+'rated energy efficiency, PAS24 accredited security and 'outstanding' weather performance, while offering 'convincing' vintage aesthetics and suiting with the company's existing heritage range.
Now, thanks to 'revolutionary' graf welding technology, Dekko says it is able to push that authenticity even further, providing the product with seamless, timber-style Infinity corner welds. Dekko claims the resulting Infinity flush sash offers 'all the durability, efficiency and functionality of modern PVC-U, while even more closely replicating the look of a nineteenth century timber flush sash window'.
"At Dekko, we're always looking for ways to give our customers more options to break into lucrative areas of the market," commented Kurt Greatrex, Dekko sales director. "Starting with Residence 9, and now with the expanded Residence Collection, we've been able to develop a comprehensive timber-alternative offering – but this year, we wanted to extend that even further. We were hugely impressed with the heritage flush sash when Deceuninck unveiled it at The FIT Show – and we're delighted to become among the few UK fabricators able to offer it with smooth, seamless corners."