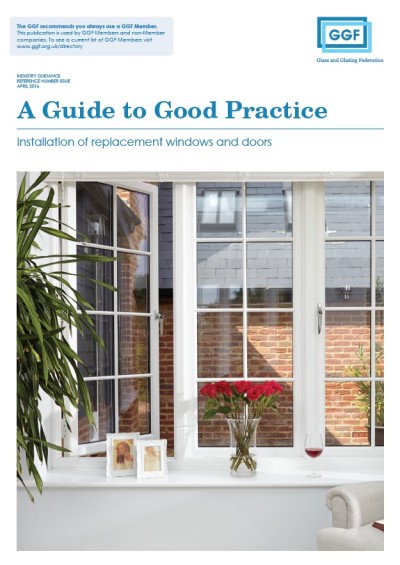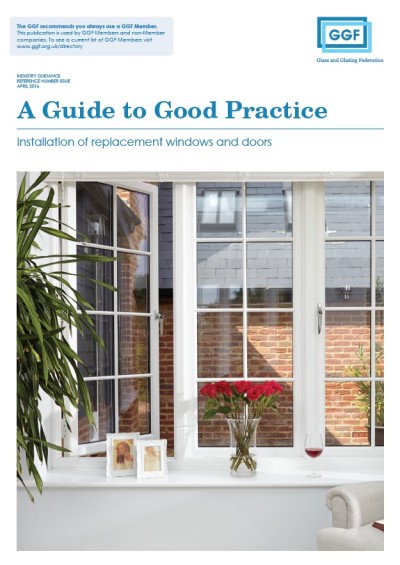 The Glass & Glazing Federation (GGF) has launched an updated 'Guide to Good Practice in the specification, installation and use of replacement windows and doors within England and Wales'.
Launched at The FIT Show by Michael Sulston, GGF technical officer, this latest publication is an update to the 2011 version in response to the recent revision of the British Standard BS 8213-4: 2016 Windows and Doors – Part 4: Code of practice for the survey and installation of windows and external doorsets.
The new guide has been re-designed and edited by a technical working party of the GGF window and door technical committee. As well as complementing the British Standard, it is said to reflect the feedback received from GGF members, along with the expertise of specialists covering all the elements of window surveying and installation including; window design, glazing components and hardware for both windows and doorsets.
Michael Sulston commented: "The technical working party was very careful to ensure that the GGF document in no way contradicted the British Standard. To achieve this it has gone through a rigorous review, allowing all sections of the home improvement sector to comment whilst the technical working party continually monitored both the new guidance and Standard to ensure there was no conflicting information.
"The completed guidance is a true reflection of modern working practices rubber stamped by those that actually carry out such work."
The GGF says it has also added good practice notes throughout the guide.
The new revised guide is now available for free download from the members area of the GGF website: www.ggf.org.uk/members