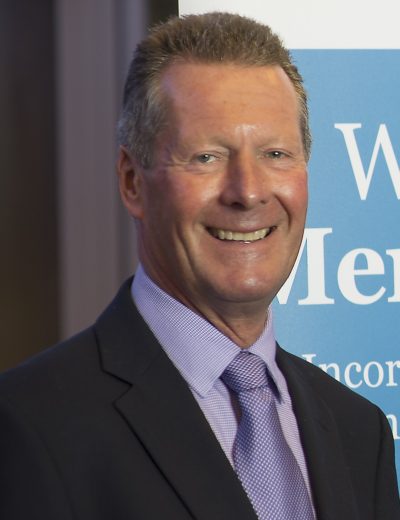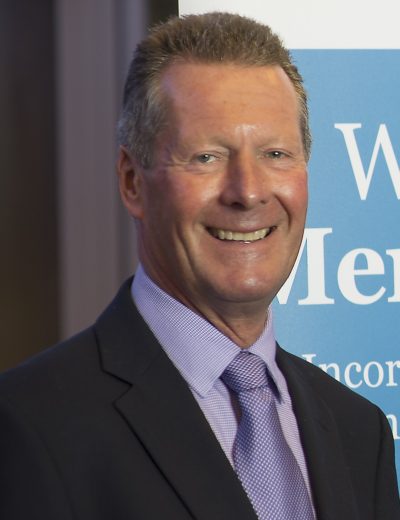 The GGF has announced changes to its board of directors and a new president-elect.
Through the Home Improvement Executive (HIE), GGF members have voted for Alan Burgess of Masterframe to be president-elect and Stephen Payne of Britelite Windows to be the new chairman of the HIE. Both joined the GGF board with effect from 1 September.
The GGF board also ratified two other new board members on 1 September, with Alex Gray of Supaseal Glass and chairman of GGF Scotland and Stephen Forbes of the Nicholls and Clarke Group joining the board.
Brian Baker, chairman of the GGF board and immediate past president, commented: "I am pleased to welcome all four new members to the GGF board. With their individual and collective experience the new board members will add a great deal to the GGF going forward at a time of considerable change and new challenges for our industry."