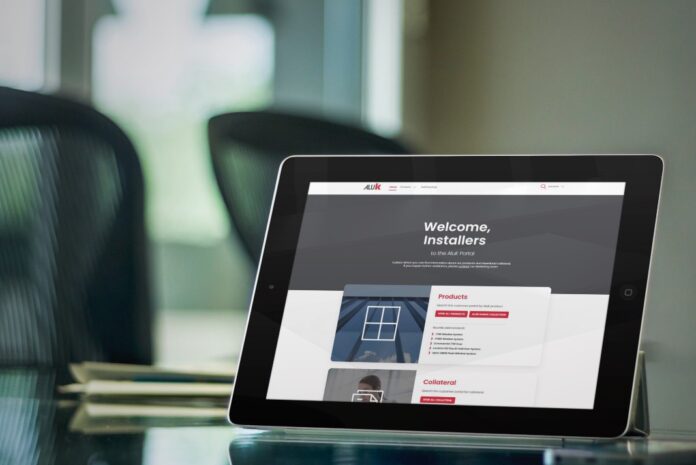 AluK has launched a dedicated online portal for installers of its window, door and façade systems. The portal offers access to 'everything from product datasheets to sales brochures', direct from the AluK website.
To make use of this, installers are required to register their details online at alukgb.com/portal/home, confirm which fabricator they are buying from, and then set up a password-protected account. The downloadable options are then tailored specifically to the needs of installers so that datasheets, wall charts, product cards and brochures are available. Technical files and CAD details are contained within separate AluK fabricator and specifier portals.
"This is a quick and easy, 24/7 way for installers to get the info they need on any of our products," explained Antoniya Stoycheva, AluK's digital marketing and communications manager. "It also includes access to our Part L portal, which includes our valuable 'Installers' Guide to Part L'.
"It's not intended to replace what they already get from their fabricators, or the sales and technical advice that AluK provides," she added, "but it is a useful addition to our package of support and is another example of our commitment to strengthening our partnerships with our installers." For more information about the portal and the business, visit aluk.co.uk.