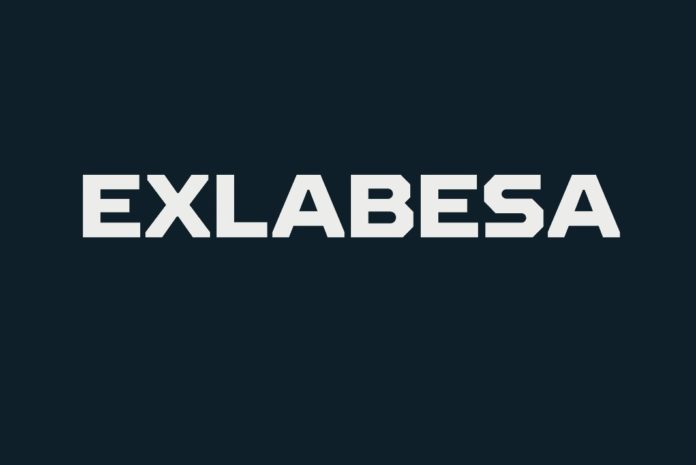 Aluminium systems company Exlabesa has unveiled a bold new look, as Exlabesa Building Systems UK becomes Exlabesa Architecture UK. The company's new value proposition – 'extruding and shaping your world' – partly refers to the huge range of aluminium profiles it supplies to thousands of customers across architecture and construction. But it also signals the business' commitment to protecting the environment, creating jobs and economic prosperity, and making a positive impact in the world.
The new company logo seeks to unify the two key sectors in which it operates – industry and architecture – while its updated tagline is intended to reinforce characteristics that make the firm a world leader, the business' representatives claim: 'Massive. Beautiful. Efficient.'
'Massive' refers to the company's production capacities; 'beautiful' refers to its architectural focus, and 'efficient' represents industry. Exlabesa manufactures products for transport, automotive, renewable energy, construction and other sectors.
Carlos Negreira, Exlabesa's global director, said: "This rebrand is a way of us renewing our commitment to provide outstanding quality aluminium systems to customers across architecture and construction. We want to play a vital role in making built environments around the world more stylish, exceptional and sustainable places to be – and that's what our new branding has been designed to communicate."