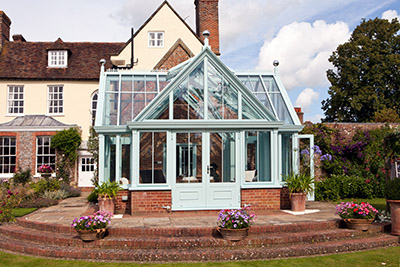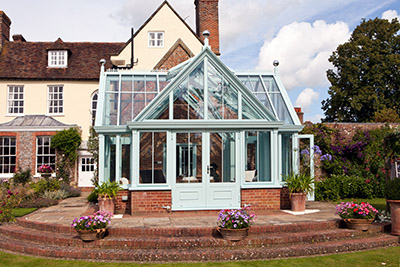 Alitex, the manufacturer of aluminium greenhouses and conservatories, has acquired Marston & Langinger, the timber garden room brand.
After successfully trading for more than 50 years and reportedly 'spearheading a renaissance in conservatories', Marston & Langinger went into administration in October 2015. In May 2016, Alitex purchased the Marston & Langinger brand name for £350,000, without requiring any external investment.
With Marston & Langinger's 'formidable reputation' in the world of conservatories, Alitex sees huge potential to grow both brands by manufacturing Marston & Langinger garden rooms with its signature aluminium.
Of the acquisition, Tom Hall, Alitex's managing director, commented: "Alitex is a family business that started in 1952, so we understand that companies and reputations take decades to grow. We are constantly looking to the future, to conquer new challenges and to build relationships with like-minded partners who share a horticultural and architectural heritage. For these reasons, we seized the opportunity to develop the Marston & Langinger brand, using our own skills and expertise".
In anticipation of the expected increase in demand, Alitex has invested a million pounds in its manufacturing plant in Petersfield, Hampshire, in the last 12 months.
The Marston & Langinger brand also encompasses a paint company and Alitex has partnered with a specialist paint manufacturer, to continue its production and ensure the highest possible standard of quality is maintained.