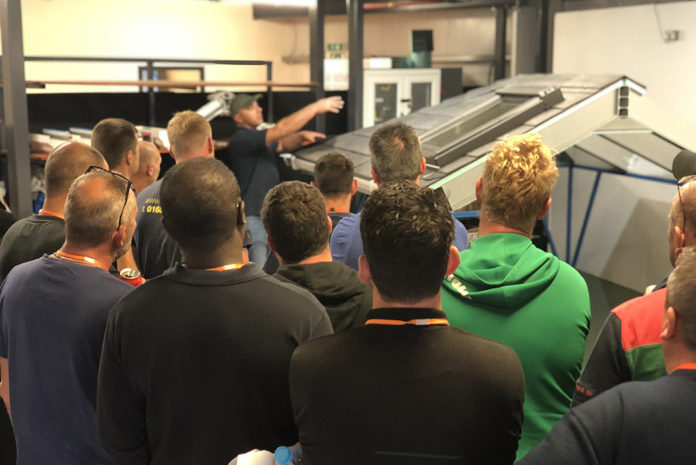 Trade fabricator, Modplan, has announced a series of Leka Systems open days. Modplan's sales and marketing director, Justin Williams, said: "The latest additions to the Leka Systems portfolio attracted a great deal of interest at FIT. The Modplan open days build on this interest. They are a fantastic opportunity to understand the products in more detail and speak to the Leka team and our experts."
The event will give installers more detail on the new Leka Xi, the modular conservatory walls and base system, which has been designed to provide a warm, sustainable alternative to a traditional block/brick built conservatory base/wall. There will also be sections on the Leka conservatory base system and the Leka conversion system. The event will feature a factory tour, seminars, Q&A sessions and 1-2-1 appointments.
The first open days are being held on 27-28 August and are aimed at installers new to Modplan. As well as looking at its product offering, Modplan adds that the events will give potential customers an opportunity to understand more about its partnership approach.
The second open days are being held on 2-3 September and are aimed at existing Modplan customers. These days will update customers on what's new at Modplan alongside the sessions on Leka Systems.
Justin said: "Here at Modplan we're all about helping installers to grow their business and make the most of the market opportunities. Our open days will be a great introduction to Leka Systems' latest products – as well as an excellent opportunity to network with other ambitious businesses."