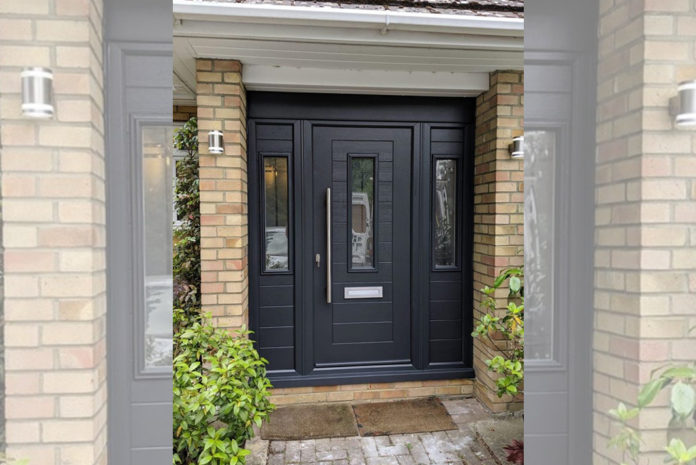 According to Endurance, an increasing number of installers are changing to its composite doors, thanks to a number of design features, product quality and the 'huge range' of side panels.
Matching side panels are a pre-requisite for many installations where existing entrance doors and sidelights are prevalent, and Endurance says the fact that it offers so many styles, colours and glass options is a 'major plus' for customers.
There are 39 designs in total that cater for side panels, with half flags and midrail options, that are shown online. The online Design A Door facility also allows for the uploading of the existing house front and the ability to overlay and edit the design created, with 79 door styles with different coloured and woodgrain options inside and out.
Stephen Nadin, managing director of Endurance Doors, said: "The ability to create, design and manufacture composite doors with 39 side panel options is a major plus for us and our customers. Each door that we carefully manufacture is bespoke, so whatever the project there's always an Endurance door option for consumers and importantly for our trade partners.
"Much like the car market, product options, design features and the ability to build the end product in real-time are a must."