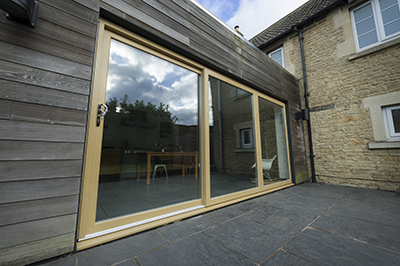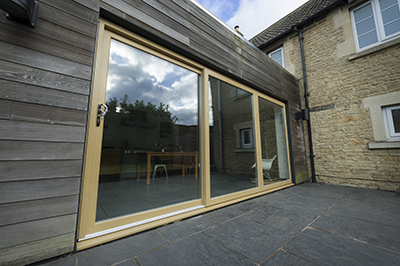 Dempsey Dyer, the fabricator of PVC-U and timber, has expanded its Deceuninck offering with the addition of the company's Slider 24 door.
Described as a 'best-in-class sliding door solution', the Slider 24 reportedly came about after Deceuninck extensively tested a number of existing products on the market and sought out to better them.
As a result, Slider 24 is described as 'a door that excels on all levels' – delivering A+-rated energy efficiency, PAS24 accredited security, and huge aesthetic choice, available in 26 colourways. The door also offers 'market leading' weather resistance performance – achieving Class E8A water permeability with a rating of 450Pa, Class A3 wind resistance of 1200Pa and Class A4 air permeability with a rating of 600Pa.
"We've been working with Deceuninck for more than 30 years," commented Dempsey Dyer MD Peter Dyer, "and by now we know to expect something special when they bring out a new product. With the Slider 24 they've shown their typical dedication to product development – producing an all-round exceptional door that's easy to install, looks fantastic, and boasts market-leading weather resistance."
The fabricator has also recently begun offering Deceuninck's Heritage flush sash – a vintage-look PVC-U sash window that balances A+-rated thermal efficiency with PAS24-compliant security, 'exceptional weather performance and convincing traditional aesthetics'. Launched at this year's FIT Show, the flush sash comes with the option for fully welded or mechanical joints, and, uniquely for a sash window, night vent functionality.