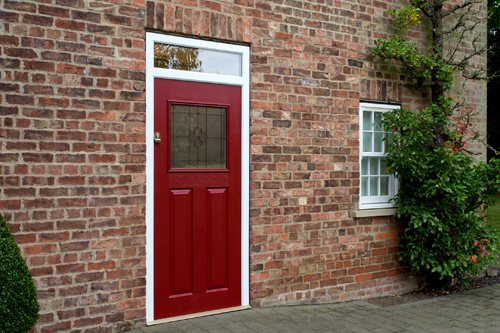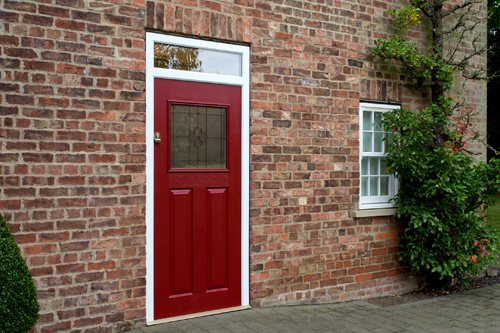 Endurance Doors from Rocal has launched a new collection as part of its range of Solid and Secure composite doors, which now boasts 16 colours and woodgrains inside or out, along with 11 different frame colours.
The Classical Collection, which includes the new Wentwood and Walton door styles, is said to be inspired by traditional timber door designs and those of the Victorian and Georgian eras.
Rocal says it was one of the founding companies in the solid core composite door market back in 2002 and the re-launch of the Endurance brand, at the back end of 2014, reflects 'the new face of the business', as it looks to cement its position as a 'major player' in the composite door market.
Given the nature of its new door designs, Endurance Doors expects that consumers will choose the Winkhaus AV2 Heritage automatic multipoint locking system, rather than a handle to the exterior. There is also an opportunity to upgrade to the keyless AV2-B battery operated and AV2-E electronic multipoint lock. 'Strong' colours such as rich red and racing green are expected to be popular, along with Chartwell green, pearl grey and rosewood.
In 2015 alone, 16 new Endurance brand door designs have been launched, including the latest period-inspired Wentwood and Walton doors. Walnut and pearl grey finishes for both the door slab and the standard Rehau door frames have also been introduced. Both the Rehau Total 70S and Total 70C five-chambered frames are now available across the Endurance Solid and Secure composite door range.
Stephen Nadin, managing director of Rocal Group, commented: "Over the last 12 months we've generated considerable momentum in the business and the Classical Collection will help further fuel this success. We've got bold growth plans now in place and a strategy to make the Endurance brand totally synonymous with product quality, innovation and excellent customer service in solid and secure composite doors."