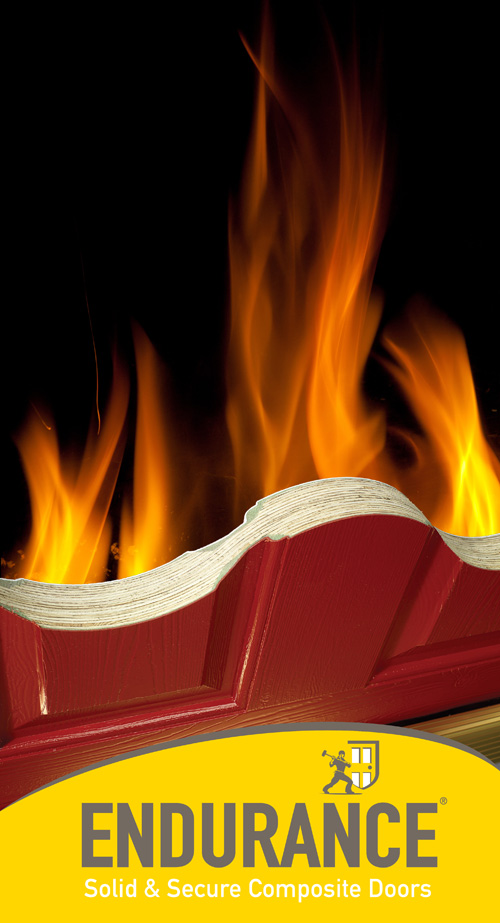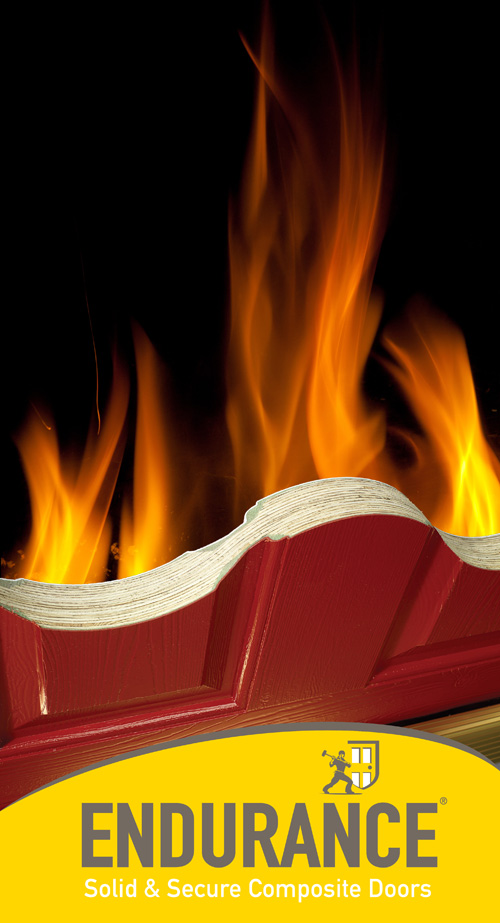 According to Rocal, the company behind the Endurance composite door brand, homeowners tend to give a great deal of thought to choosing a new front door, especially with regards to style and security.
When it comes to choosing an internal garage door however, the selection process can be 'much less diligent'. Internal garage doors must be FD30s fire doors to comply with building regulations, and, says Rocal, 'it is generally held that a stylish, secure fire door is not easily available'. This means that internal garage door security is often overlooked and opportunistic burglars are said to be increasingly using this to their advantage to gain entry to properties.
Rocal says that its Endurance doors are the solution, as all its solid core composite doors are available as fire doors.
They can be supplied fully FD30s compliant and tested to BS EN 1634-1:2008, the European normative standard for fire resistance. Endurance can also supply top and side panels tested to BS 476 Part 22:1987, a British standard for fire resistance.
All Endurance doors are supplied as standard with a six pin anti-pick, anti-drill, anti-bump lock and can be upgraded to a Yale Superior high security cylinder with a unique, high precision 12 telescopic pin tumbler system as well as a range of keyless locking options.
Endurance can also supply doors in a wide range of colours.