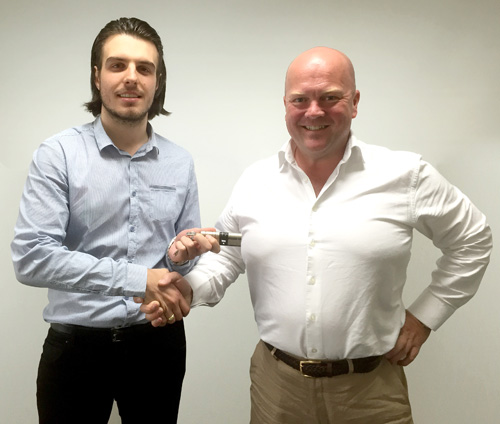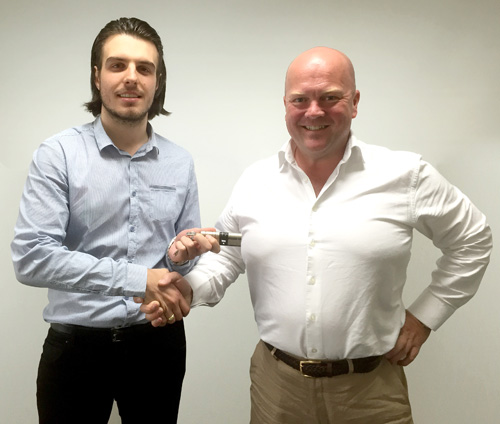 TruFrame says it has become the first fabricator in the UK to offer the Brisant-Secure TS007 3-star Ultion cylinder as standard on all its composite doors. This comes as the company moves to 'enhance its reputation as one of the industry's most security conscious manufacturers'.
Security is the number one key driver for consumers looking to purchase composite doors, according to a number of recent research polls, so this move by TruFrame aims to help its customers close more sales. The Ultion cylinder also carries Sold Secure Diamond, an enhanced security test conducted by the Master Locksmiths Association and is reportedly one of only three products on the market today that have been able to meet this stringent standard.
The upgraded security on TruFrame's composite doors is also reflected elsewhere in its product range which boats Secured by Design on all casement, flush sash and tilt and turn windows, as well as both residential and French doors.
TruFrame currently harnesses the Solidor slab for its composite doors, whilst adding value through the use of Mila hardware and furniture. This new no-cost upgrade to the 3-star Ultion cylinder will allow TruFrame's composite door offering to be fully Document Q compliant by 1 October, when legislation comes into affect for new dwellings.
Nick Dutton, co-director of Brisant-Secure commented: "I'm delighted that TruFrame has become the first PVC-U manufacturer to offer the Ultion cylinder as standard. Security is the number one driving factor for composite door sales and with lock snapping a real issue, we as an industry need to be better equipped to sell the merits of a TS007 3-star and Sold Secure Diamond cylinder."
Patrick Firmager, marketing director of TruFrame concluded: "We've built an important reputation as a security conscious PVC-U manufacturer and one that carries our own accreditations, rather than an over reliance on systems companies. Our customers will benefit greatly from this free security upgrade and this is yet another realisation from our product development programme."
For information on TruFrame log on to www.truframe.co.uk or call the sales office on 01664 410140.