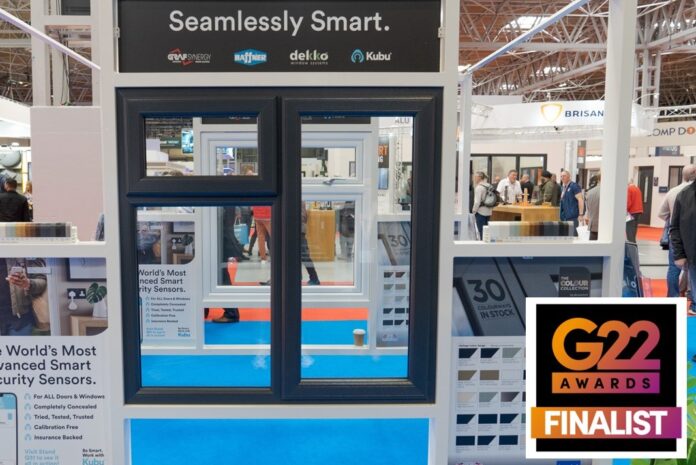 Judges of the G-Awards have shortlisted Dekko Window Systems for 'Fabricator of the Year'. The winners will be announced on the 25 November at Intercontinental London Park Lane.
Kurt Greatrex, Dekko's sales director, said: "We are delighted to have been shortlisted as Fabricator of the Year. We're certainly up against some very deserving competition, and to be recognised by the judges for our hard work and investment over the past year is truly humbling.
Judges recognised Dekko's significant company growth over the past year, as well as the fact that the business sold a 70% share of the company to the European window group, Inwido. Earlier this year, Dekko also launched its first fully seamless window, thanks to an exclusivity agreement with machinery expert Haffner. The business' partnership with Kubu has led to the seamless sash being launched with optional smart security sensors.
Kurt added: "The acquisition by Inwido has been a huge and very promising development for us. We're also incredibly proud of the launch of our new, world first, fully seamless window. Add to that a factory expansion which has significantly ramped up production and cut lead times to a minimum, a dedication to tackling the skills gap with our new apprenticeship programme, and a commitment to customer support, and we've certainly had a very strong year.
"I very much look forward to this year's G-Award finals. I'd also like to take this opportunity to congratulate our fellow finalists and wish them the best of luck."