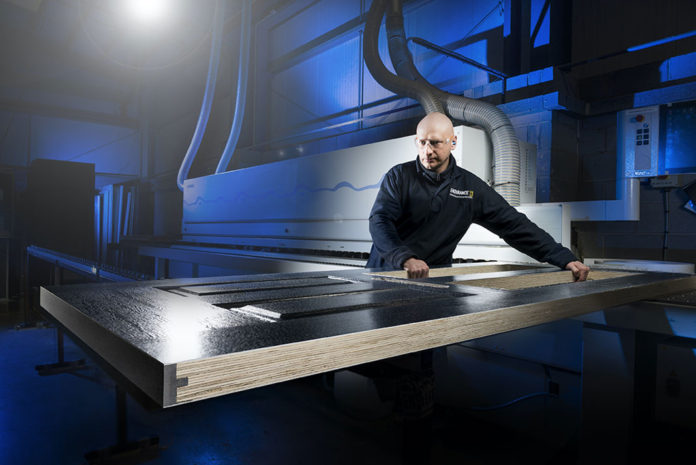 Endurance Doors says that its latest announcement of a 3mm bowing guarantee for its composite doors, has been warmly welcomed by its nationwide network of installer partners.
The performance of some solid core composite doors has reportedly come under great scrutiny during the year, and product liabilities have become a major issue for some businesses. However, Endurance Doors says that its unique Moisture Barrier System, CoolSkin PVC-U door skins, along with the fact that it wet seals the glazing apertures, product remedials have 'all but disappeared completely'.
Stephen Nadin, MD of Endurance Doors commented: "Our price freeze for 2020 went down very well with our installer partners and now our 3mm bowing guarantee will give them even more confidence and trust in us, with the promise of the long-term, trouble-free performance of an Endurance Door.
"Product liabilities have been an issue for the composite door sector at times and so that's why we've invested in better materials and production processes since 2002. This is to make our doors a standout performer, backed with exceptional customer service and a powerful marketing programme."