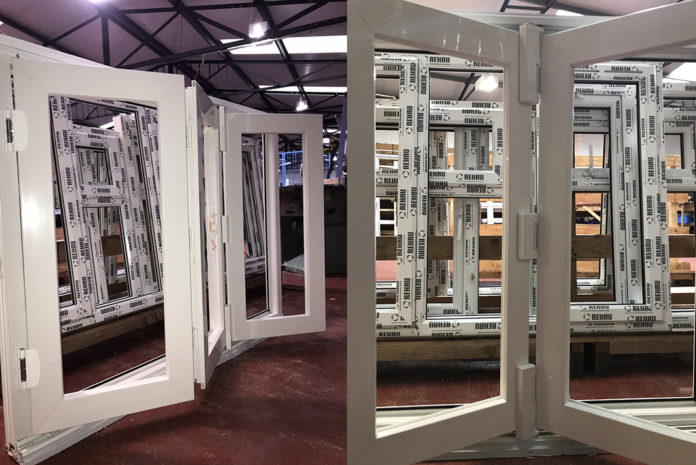 GRM Windows, which is celebrating 40 years in business in 2019, has helped to develop a new range of multi-folding doors using Rehau profiles to go to market this year.
The new door, which has a metre-long sash, rather than the standard 900mm, is the result of a special collaboration between GRM and Ciilock and is said to deliver better sightlines, higher quality weather-proofing and more robust security.
The doors are available in GRM's standard range of 20+ foil laminated colours, utilising specialist paint products and comes with the company's 10-year warranty. According to GRM, as the costs have been absorbed as part of the product development process, the new door is available with no price increase.
GRM's managing director, Richard Gambling, said: "We are delighted to be starting 2019 with this new product for our customers, and we intend it to be the first of a number of promotions we run throughout our 40th year.
"It has been invaluable to have had Ciilock's input to the process, meaning that not only have we been able to improve widths and sightlines, but we have been able to deliver greater security as well."