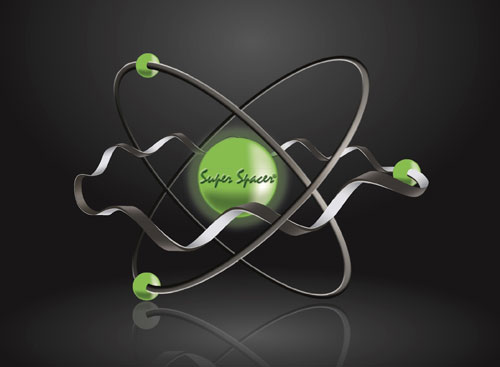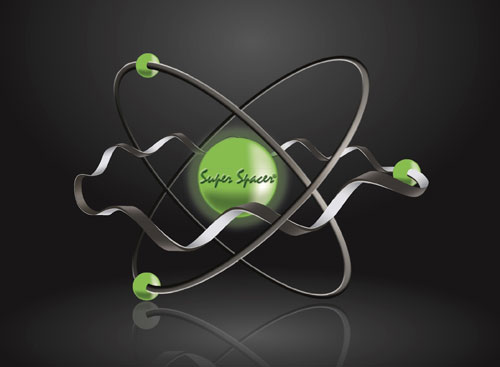 Spacer bar manufacturer, Edgetech, is bringing the 'science of warm edge' to the upcoming FIT Show.
Since 1985, when it first launched the 'ground-breaking' Super Spacer flexible foam spacer product, Edgetech says it has led the market in driving energy efficiency and improving productivity.
Edgetech's interactive science-themed FIT Show stand will give visitors a glimpse of the scientific rigour it has brought to product development and testing over the last 30 years. Practical demonstrations of Edgetech's entry-level manual application equipment will show how quick, easy and cost effective it is to manufacture insulated glass units with Super Spacer and is always a popular feature at exhibitions.
"It's our dedication to intensive research, extensive testing and innovation that's always stood Edgetech out from the competition," commented head of marketing, Charlotte Davies. "We take a scientific approach to everything we do to ensure that our product quality is second to none. It's that ethos we'll be looking to showcase at the NEC later this month. We have absolute confidence in the performance of our product, not only from laboratory testing but also as it's been tried and tested in the field for over 30 years. The FIT Show gives us the opportunity to let visitors conduct experiments themselves to experience Super Spacer's outstanding performance first hand.
"We've appeared at every FIT Show since the event began, and this year it's going to be bigger and better than ever. We can't wait to head to Birmingham and show the industry what we can do. Whether you're an installer looking to ensure the components in your windows will stand the test of time, a fabricator looking for a cost-effective way to begin manufacturing IG or an IGU manufacturer looking to partner with a company you can trust, we encourage you all to join us on stand E12."