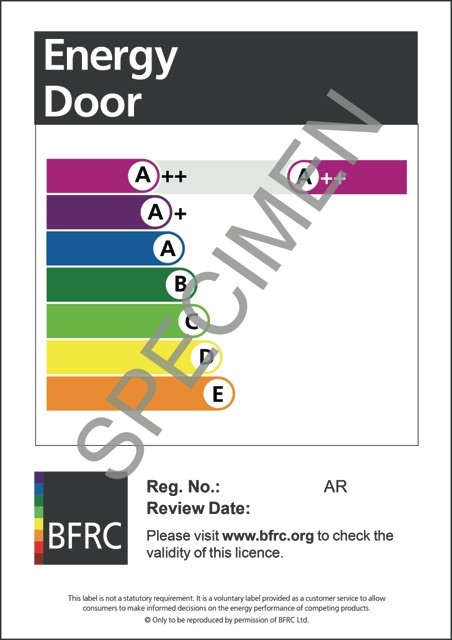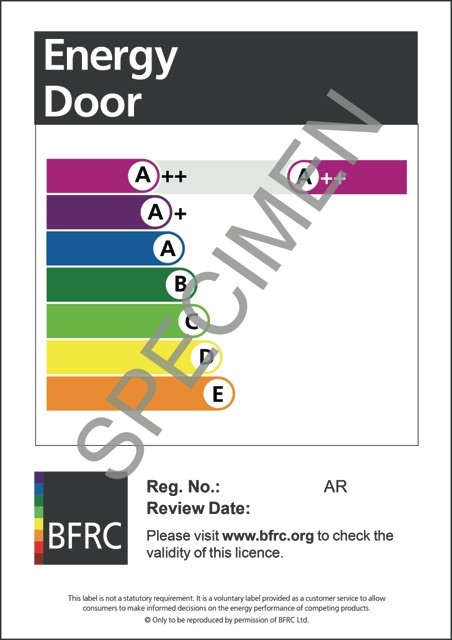 From September 2015, newly registering British Fenestration Rating Council (BFRC) window fabricators will get free Doorset Energy Ratings (DSERs).
New BFRC registered fabricators will need to sign up to an existing BFRC registered systems house Simplified Energy Licence (SEL). There is no minimum number of window energy ratings licences they need to purchase and the DSERs will be free until 1 January 2017.
Fabricator SELs start from £300 per year and are capped at £840. The following systems houses all offer BFRC rated product through an SEL: Aluk (Beaufort), Aluplast, Door-Stop International, Duraflex, Eclectic Systems, Eurocell, Halo, Halo Assure, Joedan Group, LB Plastics, Leitz Tooling, Liniar, Network Veka, Rehau, Sapa Building Systems, SBP Group, Schueco, Smart Systems, Steel Window Association, Synseal, Veka, Veka Assure, Whitehill Tools.
If you use a systems house that is not listed above, you can ask it to contact BFRC to sign up for the systems house SEL.
"This is a fantastic offer for newly registering fabricators," commented BFRC managing director, Chris Mayne. "Not only do they get the benefit of selling BFRC independently verified rated windows, free access to technical and marketing support, and a free listing on the new BFRC website, they can get all their doors rated for free as well."
This offer is available from September 2015 until 31 December 2015 and applies only to fabricators that are not currently BFRC registered.
For further information, please contact BFRC – 020 7403 9200 / enquiries@bfrc.org