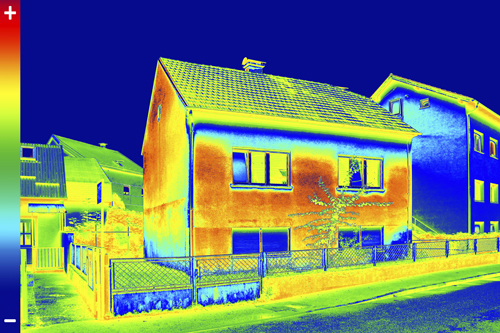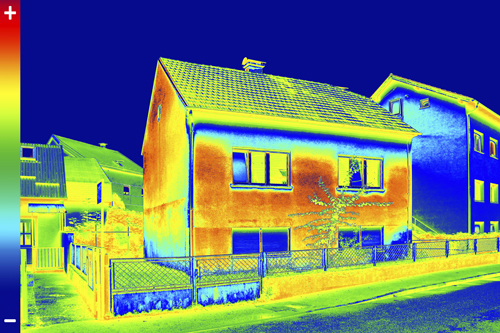 From January 2016 FENSA certified installers will be able to use free window and door energy ratings (WERs and DSERs) as part of their registration package.
All they have to do is 'opt in', agree to the rules and be supplied by a BFRC registered fabricator.
These new window and door energy ratings are operated and independently verified by the British Fenestration Rating Council (BFRC). It is exactly the same as the existing BFRC scheme in terms of ratings, ratings bands, license scopes and windows and doors covered. Labels provided will cover windows and doors rated 'A++' to 'G'.
The only difference is these new labels are branded 'FENSA' and will have their own marketing support, targeted at consumers in the second half of 2016 to raise awareness and drive consumer demand.
Existing BFRC authorised retailers can quickly and easily switch to be a FENSA authorised installer – by emailing BFRC.
"This is the most exciting and radical promotion of energy rated windows and doors since the launch of BFRC 10 years ago," explained FENSA managing director, Chris Mayne. "This brings energy ratings to UK homeowners under the name of one of the most well-known brands in windows and doors. We predict that it will vastly boost the numbers of installers using windows and door energy ratings to comply with Building Regulations and put the labels in front of many more consumers than before.
"We expect to be reporting a big rise in WER based compliance by this time next year because of the launch of FENSA WERs and DSERs."
The 'opt in' process for FENSA certified installers is to email the operations team on EnergyRatings@fensa.org.uk with their company name, registration number and the name of their fabricator supplier.