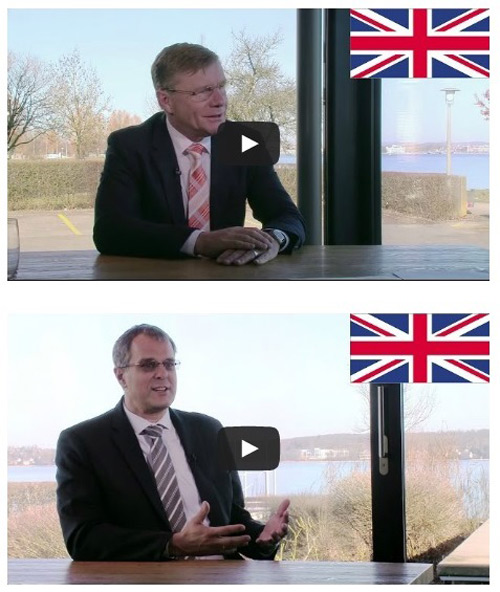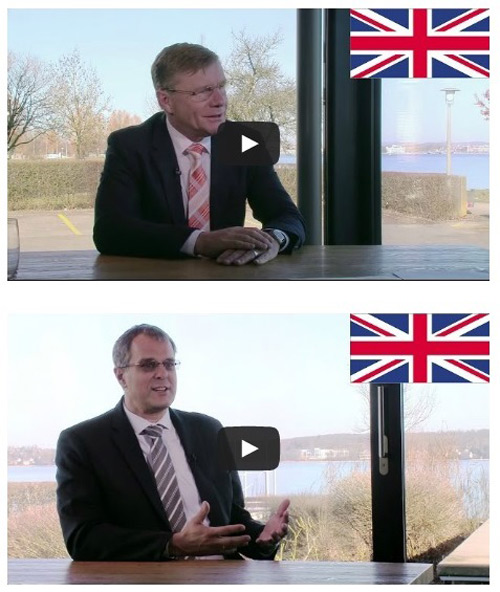 Swisspacer, a Saint Gobain company, has two new videos that explain the origin and global reach of its business. Featuring managing director, Andreas Geith and marketing & sales director, Peter Appel, the videos also emphasise the 'outstanding performance' of its warm edge spacer bars and how they contribute to the energy efficiency of windows.
In his video, MD Andreas Geith outlines how Swisspacer was formed in 1998 to address the problem of heat loss through windows. Saint-Gobain had developed heat retaining glass but recognised that to improve the thermal performance of a window, it needed an energy efficient insulating spacer bar. Spacers made of metal are a major source of heat loss, the weak link in an energy efficient window. So Swisspacer developed a new metal-free compound which gives the best warm–edge performance on the market and makes a real difference to energy bills.
Andreas also touches on Swisspacer's future growth and international expansion. The company already has a strong presence in Europe and is established and looking to grow further in the USA and Asia.
Sales director, Peter Appel, explains why Swisspacer warm edge spacer bars are the best solution for windows. Some spacers still use metal to strengthen the product, so heat is transferred across the gap. Aluminium, one of the most commonly used materials, has a conductivity of 160W/mK so heat is quickly conducted out of the window. But Swisspacer's spacer bar is strengthened using glass fibres, so its conductivity is 0.16W/mK, 1,000 times more efficient than aluminium without comprising the rigidity of the bar.
Watch the videos at www.swisspacer.com/en/video