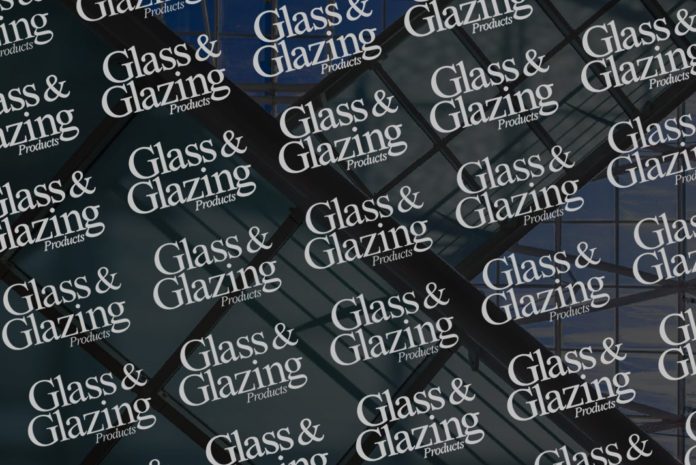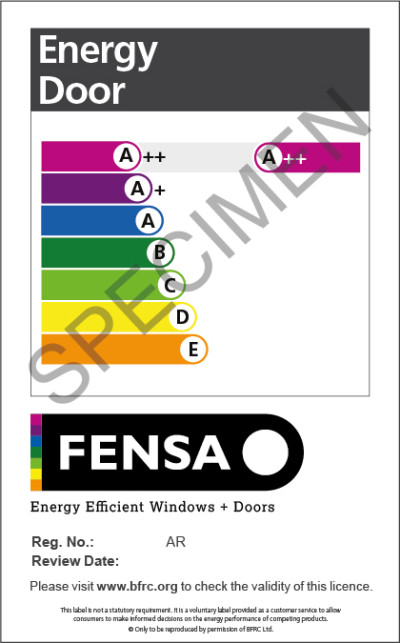 The British Fenestration Rating Council (BFRC), reports that most UK system houses have now opted in to Fensa window and doorset energy ratings – with many doing so at the FIT Show 2016.
There was reportedly a positive response from all sectors of the replacement glazing sector – system houses, fabricators and installers.
"This is an excellent result for the new Fensa window and doorset energy ratings," commented BFRC director Toby Blamey. "We believed that this scheme would prove popular but we underestimated the levels of interest, not just from installers but from the whole industry."
Fensa window and doorset energy ratings are free for Fensa certified installers who are supplied by registered fabricators and the product installed will carry a simplified energy licence from the fabricator (carrying the Fensa name).
39% of installers that completed a survey on Fensa window and doorset energy ratings (WERs/DSERs) reportedly stated that they would like to have their current fabricator sign up for Fensa WERs/DSERs. BFRC is working with installers to sign up fabricators.
The new window and doorset energy ratings are operated and independently verified by BFRC. They are exactly the same as the existing BFRC scheme in terms of ratings, ratings bands, licence scopes and windows and doors covered.
Existing BFRC authorised retailers can 'opt in' to be a Fensa authorised installer – by emailing (enquiries@bfrc.org).
Fensa certified installers must email the operations team (EnergyRatings@fensa.org.uk) to 'opt in' with their company name, registration number and the name of their fabricator supplier.