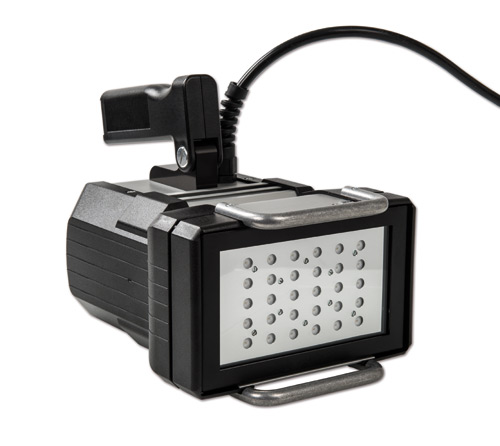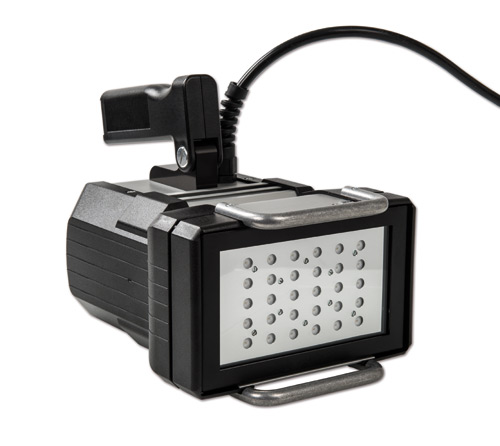 Bohle has launched a new high-intensity lightweight UV hand lamp 'significantly cutting bonding times and delivering increased flexibility', the company claims.
Suitable for bonding larger metal fittings including adaptor plates and hinges, the new generation hand held lamp, plugs directly into the mains power supply, which means it doesn't require a transformer and is lighter and easier to use.
It delivers increased performance over early generation models. UV output comes in at 200 mW/cm2 – making it ideal for use where a high strength bond is required for example, fixing hinges to double mirror panels.
It's also been tested by Bohle to deliver pre-cures (30%) in 30-seconds. Full cures can be achieved in as little as three minutes.
Bohle UV bonding specialist, Amanda Carr, said: "The new high intensity lamp is a really exciting product because of the increased efficiencies and flexibility that it delivers.
"It's an incredibly well considered piece of kit. There's no transformer so it's far more mobile but it also delivers an exceptional output. There's no warm-up time, it delivers immediate high-outputs, significantly cutting pre-curing and curing times.
"This is something which clearly has the potential to deliver significant time savings when used in batch production."