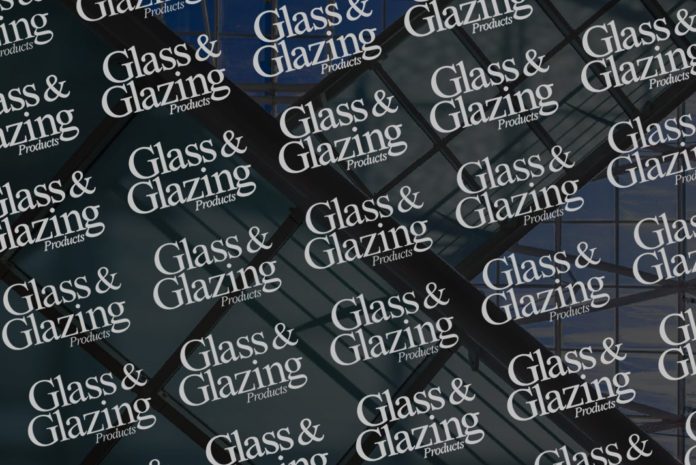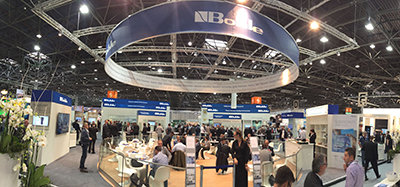 Bohle has showcased its 'cutting-edge' glass processing consumables, tooling and machinery at this year's global glass processing expo, Glasstec.
With visitor numbers for the bi-annual event, held in Düsseldorf this September, topping 40,200, Bohle reported exceptionally high levels of footfall to its 9,000m2 stand.
This featured a diverse range of machinery, fittings, UV bonding, surface protection, consumables, machine tools, vacuum technology and glass processing tools.
"Glasstec is a fantastic reminder of the reach of the glass processing industry from the arts-and-craft movement, through to industrial-scale architectural, automotive and food processing applications", said Dave Broxton, managing director of Bohle in the UK.
"We saw high levels of footfall throughout the show, with a lot of interest in new products, particularly those that deliver high pull-through of core product, for example the FrameTec glass partitioning system.
"Machinery – including the new Versalux + glass belt sander and the new Master Belt sanding machine – also proved popular alongside tooling, including the Scratchaway system and new Aqua Drill Power +, which with a 60Nm torque is the world's most powerful cordless wet drill.
"People see the opportunities and savings. In my mind, that's what distinguishes Glasstec – it's not just it's global scale but the quality of leads. People come to do business."
Broxton concluded: "What's encouraging is that we are seeing growth in demand across a number of different sectors – domestic and retail but also commercial markets, which alongside our expanding product portfolio puts us in a very good position as we head towards 2017."