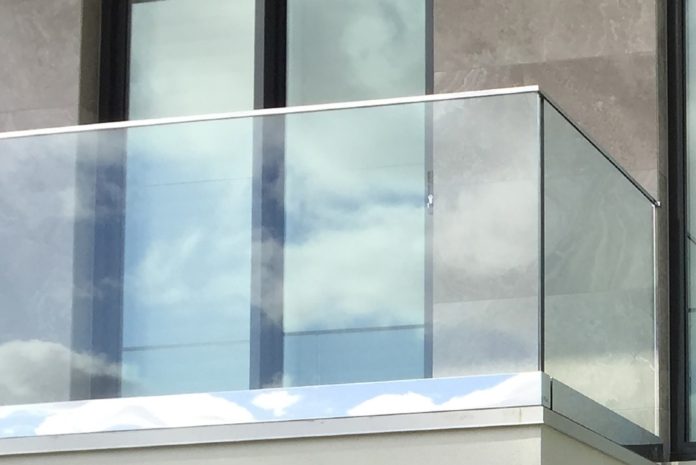 Achieving a flush fit when working with glass, often from height, can be time-consuming and challenging to do safely, but not with CRL's TaperLoc, says the glass fittings provider. Complete with a base shoe for a reportedly 'perfect fit, no matter what the situation', the product makes a flush fit possible, with no risk of damage or crumbling.
With Taperloc, the installation process takes place from the safe side of the balcony or balustrade, ensuring that installers are safe, with no need for costly scaffolding or messy cement. Installation times are minimised too, while precision and security are prioritised. CRL's TLK12 installation and removal tool is used to slide the tapers horizontally into the base shoe, before compression, expansion and, finally, locking into place.
TaperLoc meets all the relevant building regulations and can be easily adjusted, reset or dismantled completely in a matter of minutes, says CRL. The product offers a highly flexible and versatile approach to glass balustrade design, installation and maintenance. It is finished with anodised brushed nickel that won't weather. For more information call 01706 863 600 or visit www.taperloc.co.uk.