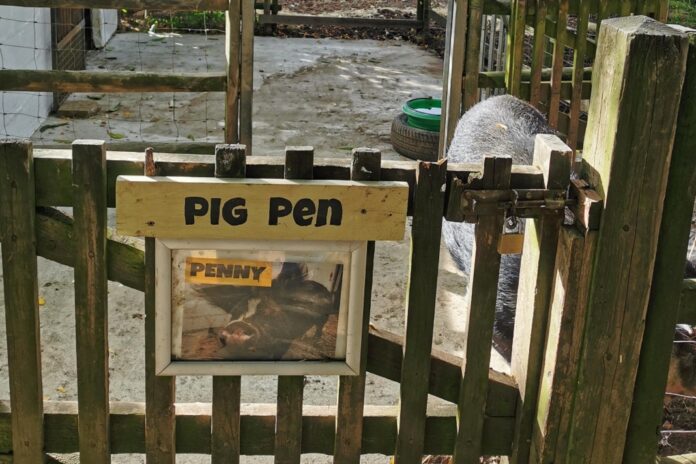 Burg-Wächter UK's Secure Communities Scheme has supported Southampton City Farm by providing the farm with one of the security firm's safes, and 20 padlocks. Representatives of Burg-Wächter UK donated one of the firm's German-engineered electronic PointSafe safes plus 20 keyed alike 40mm padlocks.
Tom Kitcher, community lead at Southampton City Farm, said: "We're very grateful for this help with our security from Burg-Wächter. The farm is situated on an old site, and many of our padlocks, cabinets and windows are outdated. The new padlocks will help to keep the animals in our enclosures secure, and the new safe will be used for important documents.
"Applying for the Burg-Wächter equipment was very easy. We went onto the company's website and followed the link to its Secure Communities Scheme. Then all that was needed was to direct some details to an email address given there. I'm over the moon we did!"
The Secure Communities Scheme offers regional community leaders and volunteers a chance to win a security kit worth up to £200 for an organisation, Burg-Wächter's leaders have said. Any regional initiative that is run by or supports a local community can apply.
The aim of Southampton City Farm is to boost essential life skills and mental wellbeing through inclusive on-site activities Earlier this year Gul Outdoor Therapy also received support from Burg-Wächter UK's Secure Communities Scheme. Read more about this here.