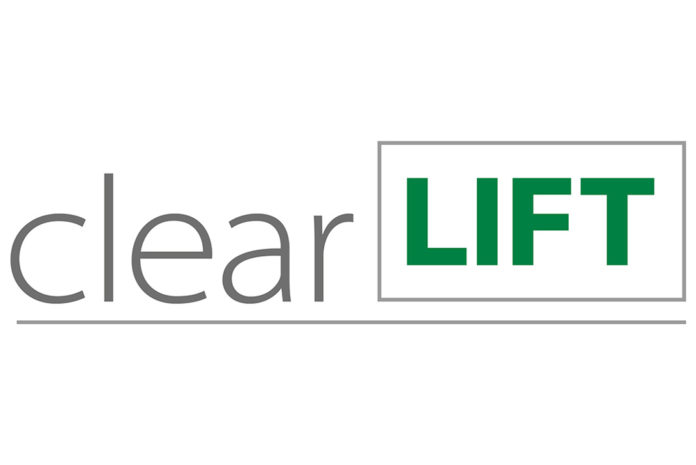 VBH has added the ClearLift hardware system for aluminium lift/slide patio doors to its Greenteq range.
Oversized lift/slide doors are reported to be gaining in popularity due to their ability to carry large, heavy sliders.
ClearLift can carry sashes weighing up to 300Kg and measuring up to 3.33m wide or 2.7m high, subject to the systems company's recommendations. VBH advise that stock holding is reduced as all door heights are achieved with just two gear heights.
The system has been cycle tested to 25,000 operations and is covered by Q-secure, VBH's multi-brand consumer hardware guarantee.
VBH marketing manager, Gary Gleeson, said: "Our Greenteq designers have gone to great lengths to make sure that ClearLift is a premium product, fit for a premium 'lifestyle' door. Precision ball bearings in the bogies ensure a smooth and quiet sliding operation, as do the built-in brushes that sweep the tracks clear of grit as the door slides. Sprung drive gears also make the initial lifting action very easy for the user, even on the heaviest doors."
ClearLift joins the Greenteq Lifestyle product portfolio that already includes Clearspan bi-fold hardware, the Invisifold slide and fold door and window system and the Aspire lift/slide handle range.
Gary added: "Aspire handles are available in nine finishes to match or complement all door finishes. With the user in mind, again, Aspire handles look great and their positive location at 90º helps to ensure that the door is operated properly every time."