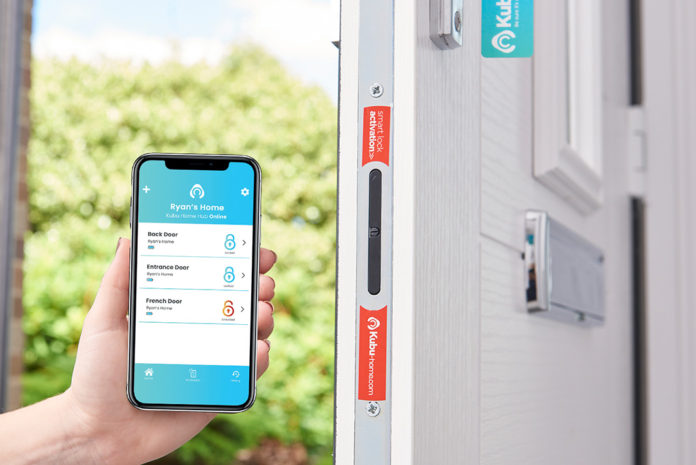 Kubu, the smart-sensor technology from Avantis International, is reported to be enjoying 'considerable consumer uptake', with unassisted first-time activations in excess of 98%.
Avantis International says it has invested £1m to date into the smart-sensor market, harnessing its international and wholly owned subsidiaries for the development of the software and firmware, with fully integrated manufacturing from their plant in South East Asia. Avantis International is said to supply of over one million sensors per month to specialist consumer brands across Europe.
With an experienced project team in place, Avantis adds that Kubu is set for further enhancements and a product launch in the middle of 2021. Customers including Abacus, CWG Choices, Dekko, Emplas, GJB, Glazerite, Listers and new build specialists, Nationwide Windows, along with composite door specialist Hurst Doors.
Mark Bromley, CEO of Avantis International and Kubu, commented: "Smart-sensor technology is here and now with Kubu and is being activated every day through our manufacturing and installation partners and by consumers too. Promising a smart revolution is one thing, but delivering it consistently as we do, is what the industry demands.
"With full vertical integration of software, firmware and manufacturing, we're in complete control of the process and that's why some of the industry's most respected and trusted manufacturers have adopted Kubu as standard. Together we are creating long-term smart partnerships and are already looking forward to welcoming more companies to a smarter way of thinking."