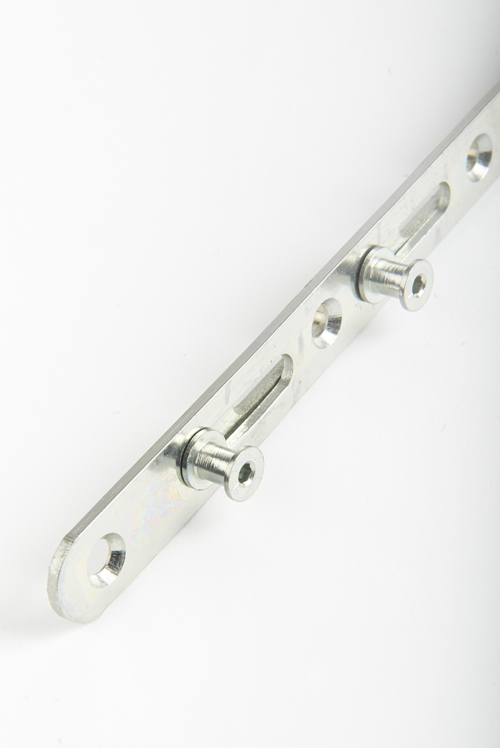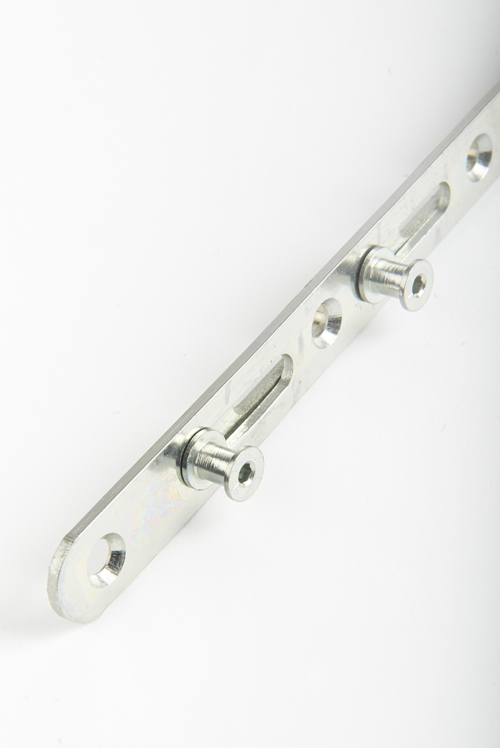 Document Q has placed greater responsibility on the industry to insist on more robust hardware with PAS24:2012 as the minimum standard for compliance. Its introduction has however left some fabricators and installers with concerns over how to meet the new standard without significantly increasing their costs.
In light of this, hardware provider, Kenrick, has issued a message that it is straightforward to satisfy the requirements of the new Building Regulations and remain competitive.
Steve Jones, Kenrick's managing director, said: "There has been a great deal in the industry press recently, which has created a buzz about Document Q. We've noticed however that some fabricators and installers are uncertain about what the legislation means and are worried that it will be costly to upgrade to a system that complies with building regulations. Easily accessible doors and windows in new build properties do need to be robust and fitted with the appropriate hardware to resist against break-ins, but our message is the hardware doesn't have to be expensive to deliver peace of mind."
Kenrick's extensive range of hardware includes six multipoint locking options, which are said to comfortably deliver the required levels of security.
Kenrick's Interceptor high security espagnolette is, according to Kenrick, the most economical option for installers and fabricators. Kenrick says this twin cam lock offers 'superior security in seconds' and is capable of defending against physical attack by a casual or opportunistic burglar. Featuring a non-crop design, Kenrick says it also guarantees a rapid assembly time to help fabricators maximise profits.
Interceptor is also quick and easy to install and benefits from twin adjustable mushroom cams and a 62mm unhanded die-cast gearbox. For ease of use and added security, it features twin locking and profile related keeps with a night vent facility. Interceptor has been designed to fit most Eurogroove systems and, for additional flexibility, is available in a 20mm and 22mm backset, 7.5mm and 9mm cam height and in bar sizes from 280mm to 1,400mm.
Interceptor is Secured by Design approved and comes with a 10 year mechanical guarantee. It has been successfully tested to more than 100,000 operations of opening and closing the window and provides more than 240 hours of intense salt based corrosion testing to exceed the requirements of BS7412.
Kenrick's extensive collection includes five more high security products which are said to have been rigorously tested to satisfy Document Q. The Centurion four point locking system, Centurion Fast-Fit 'non crop' shootbolt, Excalibur multi-point shootbolt, Easi-Fit multi-point locking system and Excalibur high security door lock also carry their own comprehensive security guarantee.