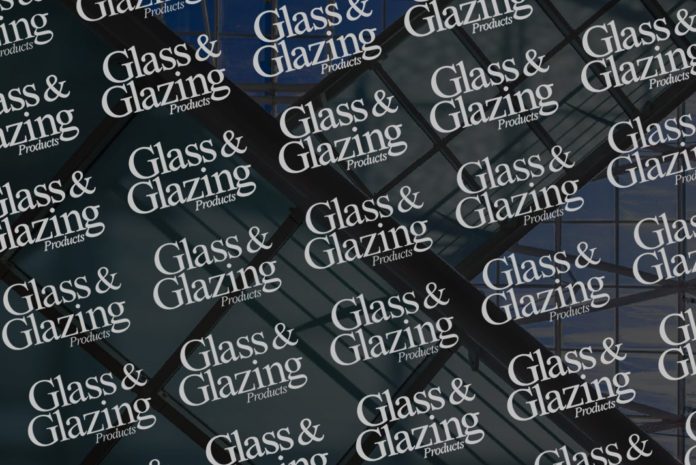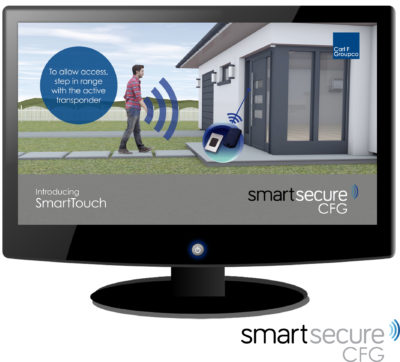 A professionally animated video has been commissioned by Carl F Groupco to promote SmartSecure.
The three minute film depicts the capabilities of the company's state-of-the-art SmartSecure solutions for electronic door locking and smart access control.
With particular focus on access control options, the video enables end-users to visualise the application, and advantages, of a SmartSecure installation in their home. Smart access technologies illustrated in the video include the app based 'SmartConnect easy' and 'SmartTouch comfort' which, with an active transponder in the user's pocket, allows entry by simply touching a sensor.
The video can be viewed on the SmartSecure website www.smartsecure.co.uk or via the Carl F Groupco You Tube channel. Designed for sales and training purposes, it is available free of charge for customer use including showrooms to support demonstration products.