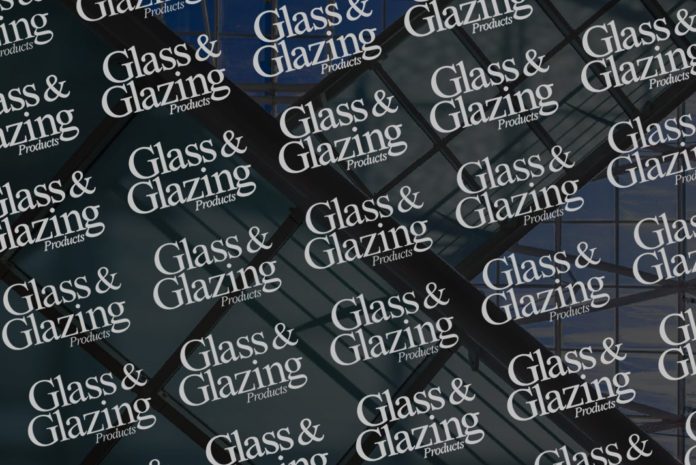 Mighton Products has just launched the CableVentlock, a Secured by Design casement window restrictor that's part of the same product range that includes the Angel Ventlock for sliding sash windows.
The CableVentlock is suitable for timber, PVC-U and aluminium windows as well as doors and includes casement and tilt and turn designs. This product, according to Mighton, is quick and easy to fit during the manufacturing process or as a retro-fit option once the window is installed and is the first product of its kind to achieve Secured by Design status.
Secured by Design is the official UK police flagship initiative supporting the principles of 'designing out crime'. Established in 1989, it is owned by the Association of Chief Police Officers (ACPO) and is the corporate title for a group of national police projects focusing on the design and security for properties and car parks, as well as the acknowledgement of quality security products and crime prevention projects.
In addition to Secured by Design, CableVentlock conforms to the appropriate quality standards in the form of BS EN 14351-1:2006, BS EN 13126-5:2011 and BS EN 1670:1998. The CableVentlock is key lockable and can be fitted to windows and doors wherever increased security and safety are required.
Mike Derham, chairman of Mighton Products commented: "The CableVentlock is the latest addition to our range of safety and security devices for windows and doors, something that I'm passionate about. This new product is easy to install can contribute to the reduction in crime and, importantly, is the first product of its type to carry Secured by Design."
For further information go to www.mightonproducts.com, follow @mightonproducts on Twitter or phone on 0800 056 0471 for a free catalogue. Mighton Products is also the headline sponsor for GM Fundraising's next cycling adventure, Hope 66.