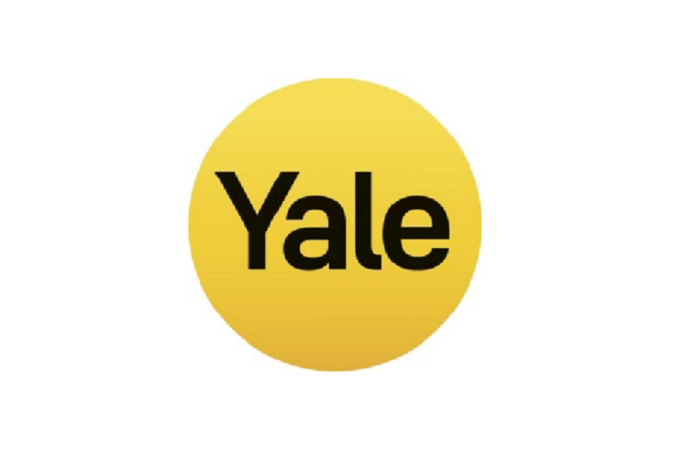 Yale's leaders have pledged to support Fire Door Safety Week 2022, reinforcing the business' commitment to fire safety in residential, commercial and public buildings. Running from 31 October to 4 November, Fire Door Safety Week is an annual campaign that aims to draw attention to issues such as poor installation and maintenance. The initiative aims to engage and educate specifiers, building owners and the general public about fire door safety.
Fire doors are one of the most fundamental elements of a building's passive fire protection, acting as the first line of defence in a fire and providing vital extra minutes for occupants to evacuate safely. Yale has a full suite of security hardware to help provide protection against fires. This includes the AutoEngage multi-point door lock which has been tested by Heron Fit Out and passed the requirements of the FD30s fire test.
Julian Knipe, commercial manager of Heron Fit Out, said: "Fire doors play a critical role in saving lives and protecting properties. FD30 refers to a door assembly rated at 30 minutes fire resistance when tested in accordance with BS 476-22. It is the most common specification for fire doors leading to escape routes. The Yale AutoEngage lock passed with flying colours, making it the lock of choice for our front entrance door range."
Brett Evans, Yale Door and Window Solutions' technical director for door hardware at, added: "Fire door safety is a huge priority for us. We hope that by supporting Fire Door Safety Week year on year, the initiative will highlight the issues surrounding fire door safety and move the industry forward.
"We are extremely proud of our suite of hardware for fire doors. Each product in the range can make a huge difference to the effectiveness of a fire door set and provides the outstanding security features you would expect from Yale."