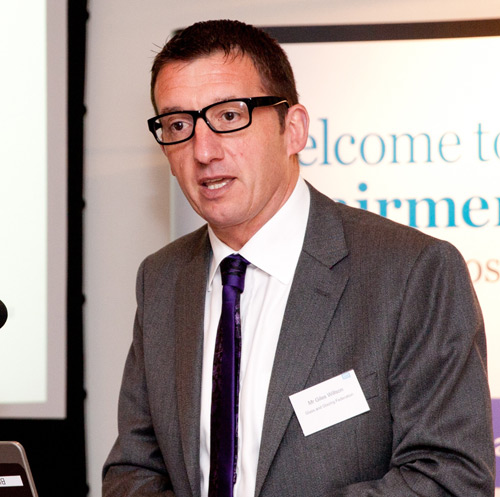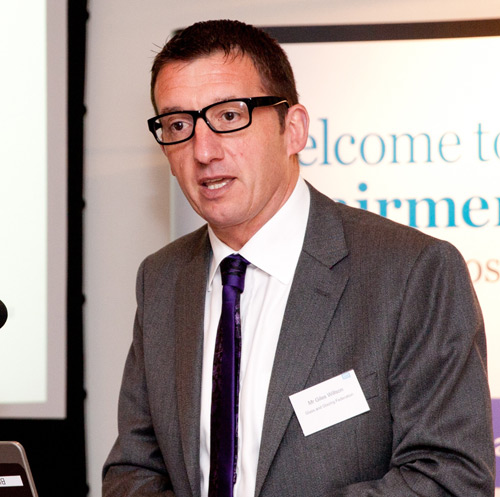 The Glass and Glazing Federation (GGF) continues to raise concerns, based on feedback from companies in the glass and glazing industry, regarding the provision of fire safety measures in buildings.
Government recently announced that responsibility for fire prevention and rescue now moves to the Home Office. The change is said to 'support a radical transformation of how the police, fire and rescue services work together.' From 1 April 2016, staff working on national fire policy will also transfer across from the Department of Communities and Local Government (DCLG).
The latest development follows an announcement on 11 September 2015 to possibly change the way police, fire and rescue, and ambulance services work together. These changes should enable police and crime commissioners to take on the duties and responsibilities of fire and rescue authorities where a local case is made, creating a single employer for police and fire. It is also suggested that the fire service can help lighten the load on stretched ambulance services by taking on more responsibility for first response medical emergencies.
Giles Willson, GGF managing director, commented: "Following the government's announcement, we are naturally concerned there will be compromises made between government departments with relation to fire safety in buildings. We have outlined the consequences for our industry on the GGF website homepage which we hope everyone responsible for fire safety in buildings will consider in view of the forthcoming changes."
To read the full consequences for fire safety as identified by the GGF please visit the GGF website
If you would like to contact the GGF regarding the GGF Fire Resistant Glazing Group please email info@ggf.org.uk.