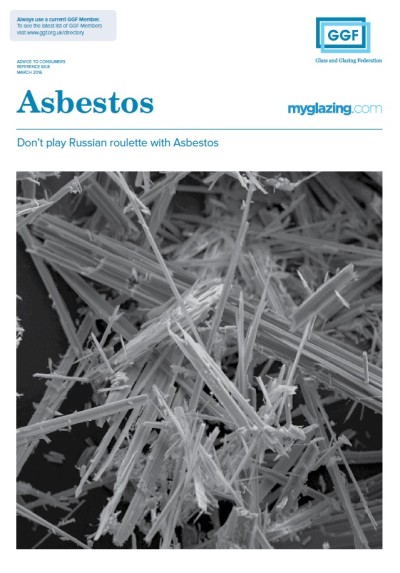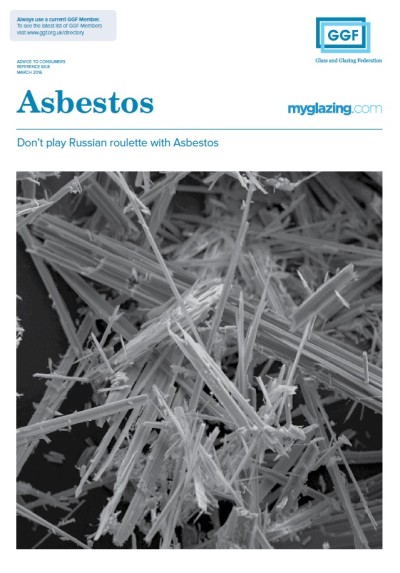 The Glass and Glazing Federation (GGF) has launched a new consumer guide to help homeowners understand the dangers of asbestos and the importance of ensuring it is removed professionally and safely.
If poorly managed, asbestos removal can leave householders and those removing asbestos materials with serious health problems. This new brochure aims to inform homeowners on the facts, risks and correct procedures of dealing with asbestos.
Phil Pinnington, GGF health, safety and ffacilities sanager, commented: "This guide should raise the awareness that asbestos is often present in domestic settings. By improving awareness, we hope homeowners will be better informed as to why professional companies such as those in GGF membership are well placed to help manage its control and disposal if necessary."
If asbestos is suspected and work is being carried out that could disturb the material, the GGF advises homeowners to seek advice from a competent assessor. Though the GGF cannot be directly responsible for promoting or authorising the work of individual assessors, it does recommend that property owners discuss the matter with their window, door or conservatory installation company.
This publication is available from the GGF's consumer website MyGlazing.com for free download or can be purchased from the GGF Shop http://shop.ggfmembers.com/