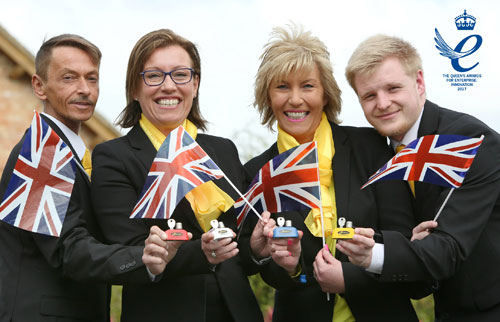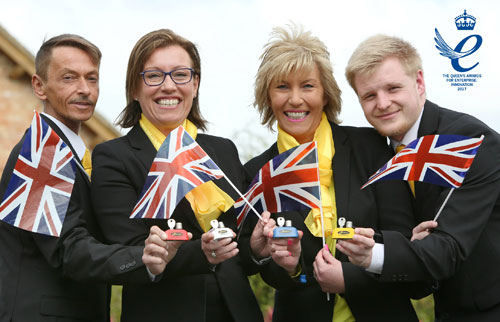 Leicestershire-based Jackloc, creator of the original range of universal window and door restrictors, and recipients of the Queen's Award for Enterprise in Innovation 2017, will be bringing its range of award-winning cable restrictors to this year's FIT Show.
Based at stand B63, Jackloc will be showcasing its complete range of restrictors which safeguard thousands of lives every day worldwide. Their collection of folding, push and turn, swivel stud and original key-lockable Jacklocs have transformed window safety and are used in commercial and residential projects and by health authorities and educational institutes across the world.
Emma Wells, founder and director at Jackloc, said: "The Jackloc Company has grown massively over the past 12 months, expanding further into more overseas markets and being used by more leading organisations. Not forgetting most recently receiving the most prestigious award in UK business, The Queen's Award for Enterprise in Innovation 2017.
"We have a lot to shout about and The FIT Show provides the perfect platform. We will be there with our complete range of universal window and door restrictors, which continue to set the standard for window safety and dramatically reduce the risk of falling from windows. We are really excited to announce that we will also be having a very special guest on our stand for Big Tuesday, so make sure you pop by to find out who it is."