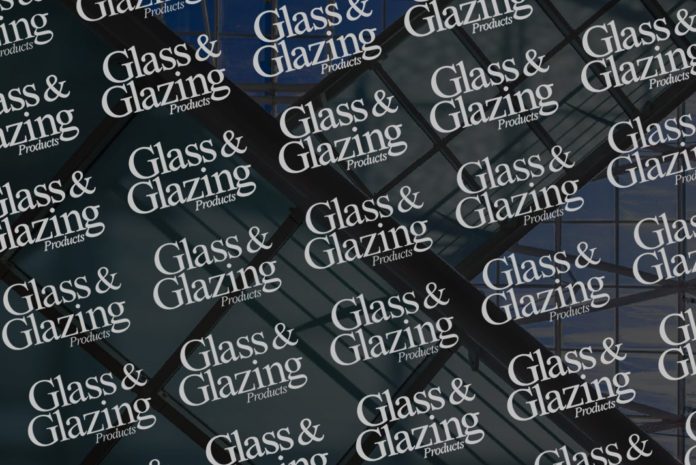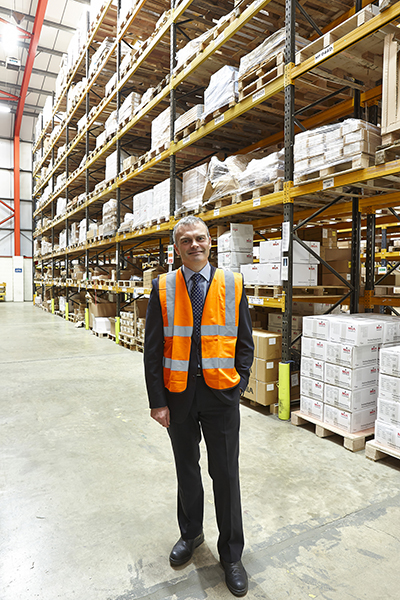 Mila has been rewarded for its ongoing commitment to health and safety with a 90% score in its most recent external audit and the achievement of a milestone 500 days without a lost time accident.
Mila's operations manager, Joe Montague, who is responsible for health and safety within the business, believes that the current success reflects the focus which Mila has placed on implementing the most up to date systems and training.
He said: "Health and safety is a high priority here at Mila. There was already a good structure in place when I joined the company in 2014 but I've built on that using my 30 years' experience in logistics, and we now have a system which extends not just to our staff but also to all those who might be affected by our activities. That means that we ensure that our products and deliveries are safe for our employees, our carriers, our customers and even the wider public.
"In 2015, all of our employees were offered health and safety in the workplace training courses and we are following those up with refresher courses next year, as well as giving specific additional training to the Health and Safety representative in each department."
Mila's health and safety audit was carried out by JLT Specialty using the iAuditor based system and included a site inspection. An impressive score of 90% was achieved, and within weeks of that success, the company passed the 500 day milestone – representing more than two years of incident free working.