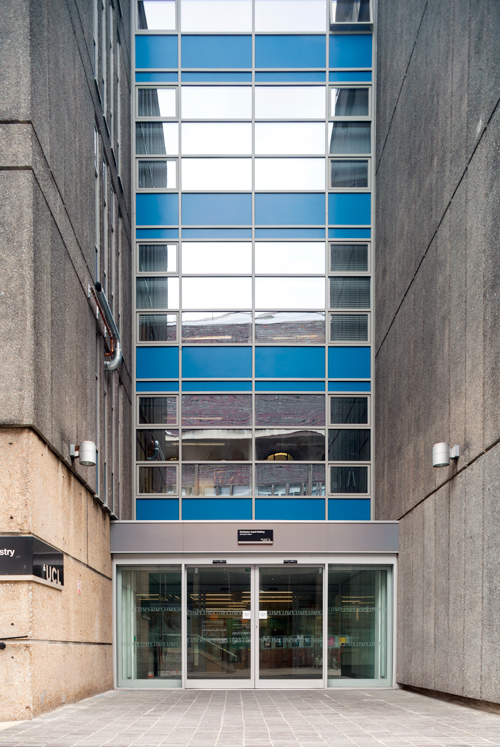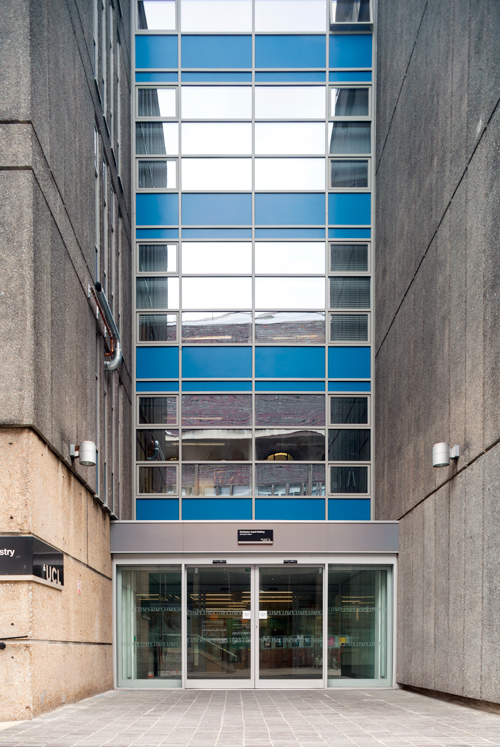 Following a six-month period of intense activity, in January 2017 the last window was installed in University College London's (UCL's) Christopher Ingold Building, representing the successful completion of a major refurbishment programme.
The work was commissioned due to the increasingly poor performance and energy-inefficiency of the building's original, single-glazed windows which did not meet the standards of the sustainability-led university.
Although the building, which houses UCL's Chemistry Department, is not listed, it is located within the Bloomsbury Conservation area and so the UCL project team specified that the replacement windows should closely match the original design. After an exhaustive tender process, the fenestration fabrication and installation contract was awarded to Heritage Window Systems (HWS), one of Smart Architectural Aluminium's specialist partners, who worked closely with both the university and the other members of the project team.
Some 600 Smart Alitherm Heritage windows were installed, together with Smart Wall screening and commercial doors for the entrance, and Smart's MC 600 curtain wall system for the building's main façade. 30 oriel bay windows were replaced on both the front and rear elevations, each five storeys high, with a further 150 windows installed in the building's courtyard. Developed to precisely match the slim profiles of traditional steel windows that are a feature of many heritage projects and listed buildings, Alitherm Heritage nevertheless delivers the exceptional thermal performance associated with modern aluminium systems.