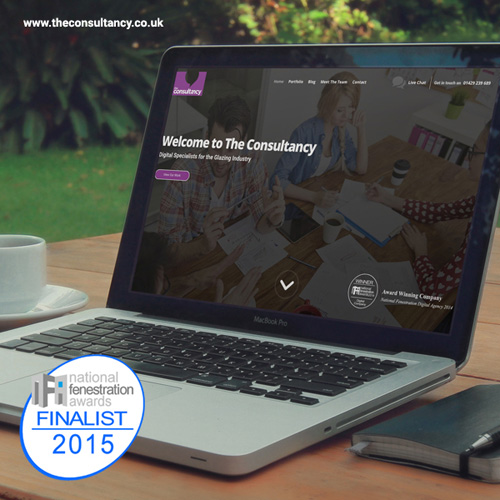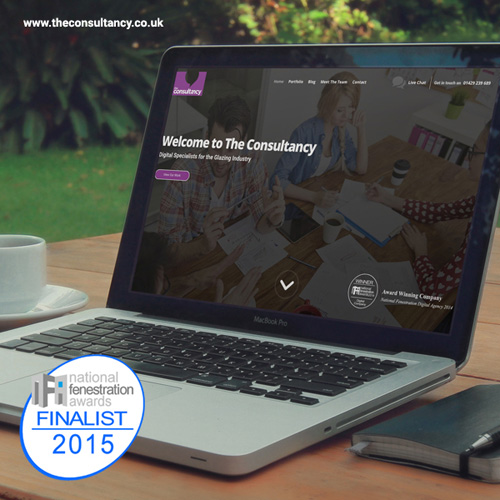 Figures released this month by the Office for National Statistics (ONS) revealed that 78% of UK adults are now accessing the Internet almost every day.
This comes as no surprise to industry expert, The Consultancy, which is launching its new responsive website in conjunction with its #InvestOnline campaign.
The organisation, which has also been shortlisted in the 'Digital Specialist' category of the National Fenestration Awards, has adopted new online technologies to streamline the site's offering and improve user experience.
Richie Thornton, director of The Consultancy, said: "The new website was a natural approach for us, it's so easy to get carried away working on our client projects, but with figures such as these being released on a daily basis, we knew it was time to give our own site a bit of attention.
"We're really proud of the new format, its faster, punchier and reflects our brand, using new technologies to ensure we stay ahead of our audience."
Further statistics released highlighted that 76% of adults have bought goods or services online this year and that 74% of adults have used 'internet on the go' using a mobile, handheld device or portable computer.
Richie continued: "Websites which don't adapt to become mobile or tablet responsive are not just being penalised by Google, they're now missing out on selling to three quarters of the UK population.
"By updating our own website once again, we're ensuring it is constantly evolving with its audience and that it can be revisited using any device."
The Consultancy is urging businesses who want to know more or have already experienced the benefits of an active responsive website to come forward and share their thoughts using the #InvestOnline on Twitter.
Richie continued: "We're keen to get as much feedback as possible and are already sending out questionnaires to our customers to find out what they value most about being online.
"If anyone wants to know more about developing their online presence and processes further with us they can visit our website www.theconsultancy.co.uk or our sister website www.glazingvault.co.uk for all our quality low-cost web solutions."
To contact The Consultancy directly call 01429 239 689.