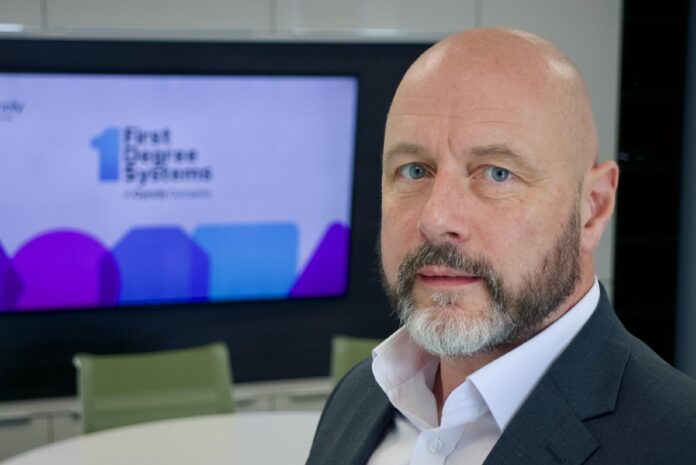 Microsoft is ceasing support for Windows Server 2012 on 10 October 2023, putting the security of possibly hundreds of window fabricators at risk if they don't upgrade their systems, a leader of the Cyncly business First Degree Systems has warned. But strategic planning now can result in a more efficient and profitable manufacturing operation.
"Many businesses will be looking at two options," said Greg Beachim, First Degree Systems' sales manager. "The first is to upgrade the server operating system but the second is to upgrade the server hardware as well. But both come with serious drawbacks.
"More recent server hardware may not meet the challenges of the software or your business in the coming years. You would then forced to invest in both new server hardware and operating system licencing, which can cost thousands if not tens of thousands of pounds.
"There is a third option, and that is to move to a cloud-based solution such as Window Designer Cloud, which can offer you many more benefits."
Doing nothing is generally advised against because an outdated operating system puts your business at significant risk of being hacked or breached when manufacturers no longer offer security patches, software updates or technical support.
"All the software you use to run your business – including office and accounting software – will likely come with a cloud-based alternative," explained Greg. "The first benefit of moving to the cloud is that you don't have invest in and maintain expensive hardware, which means you get a bigger bang for your buck. Plus, running on the cloud makes it easy to scale up: you can add more modules as you go.
"It's a win win," he said. "You can continue to scale up or down, depending on your requirements, so you are always in control of the costs, and you haven't got that expensive bit of machinery in the corner limiting your options." To find out more, visit the First Degree Systems websitem.