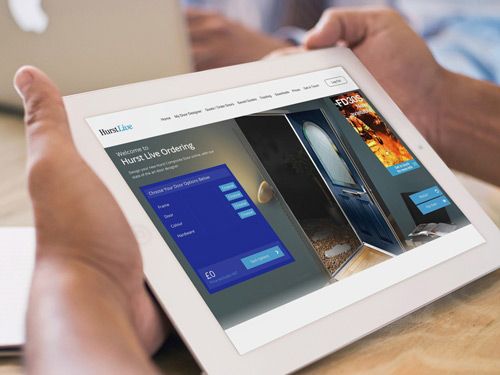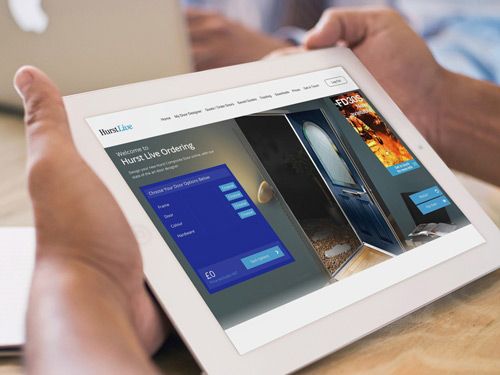 Digital specialist, The Consultancy, has launched its latest project with one of the UK's leading door manufacturers.
Hurst Plastics, which specialises in composite doors and door panels, came to The Consultancy looking for a bespoke system to allow its installer customers to create live quotes and orders 24 hours a day, seven days a week.
The result was the re-launch of Hurst Live, including an interactive Door Designer on its website for trade orders and homeowner enquiries. Hurst reports that it is already receiving positive feedback.
Steve Daniels, marketing communications manager for Hurst, said: "We approached The Consultancy as we had seen their track record and knew the results they could produce.
"We needed a system which would streamline the order process for our customers and allow them to create and track orders on the move, rather than relying on telephone and fax.
"From a desktop computer or handheld device, a tradesman can now walk customers through the full process, designing the door online, checking the total price and then submitting an order."
Richie Thornton, director of The Consultancy, which provides digital solutions specifically for window and door firms said: "More and more companies are continuing to come to us and beginning to embrace the digital age.
"Faxing and phone calls can be so time consuming and leave so much room for error that the full process can become obsolete.
"The Consultancy is currently running a 'Death of the Fax' campaign, encouraging the industry to leave the fax in the past and begin catching-up to the modern consumer. We would urge any company that's looking to move their operations online, just like Hurst Plastics, to get in contact."