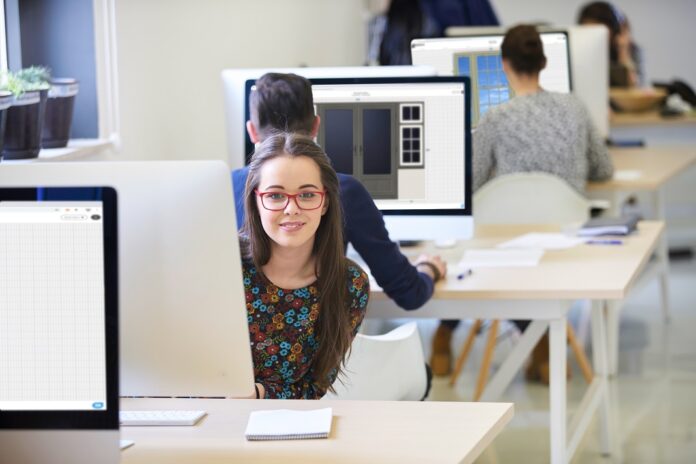 Research from the IT business Tommy Trinder suggests that the vast majority of people jump straight into using an application without watching help videos or reading manuals. The research is based on feedback from over 500 users of the firm's Framepoint app.
Chris Brunsdon, founder and CEO, said: "Installers are busy fitting or selling windows; the last thing they want to do when they take on new software is to wade through help pages or, worse still, an old-fashioned instruction manual. When it comes to using software, installers want help when they get stuck. It's that simple."
Business leaders have seen an increase in demand for assistance in real time. This has been reflected in the numbers of installers taking advantage of the firm's live chat support service, a chat button within Framepoint that allows subscribers to access instant help within business hours. Tommy Trinder's live chat service received 2,305 help requests during the 2022, up 30% on 2021. Leaders of the firm have said that 99.2% of these requests were resolved to full satisfaction in under half an hour with a customer satisfaction score of 4.96 out of 5.
Chris added: "Speed matters. But quality of support, matters too. We only employ people to man our live chat function that have had real world experience of selling, fitting or making windows. Clearly, there's no point in connecting an installer that needs help to a computer geek who doesn't know a trickle vent from an add on."
Last year, the IT firm reported that over 60% of quotes prepared for homeowners are accompanied by a visualisation, compared to just 25% two years ago. Read more about this here.