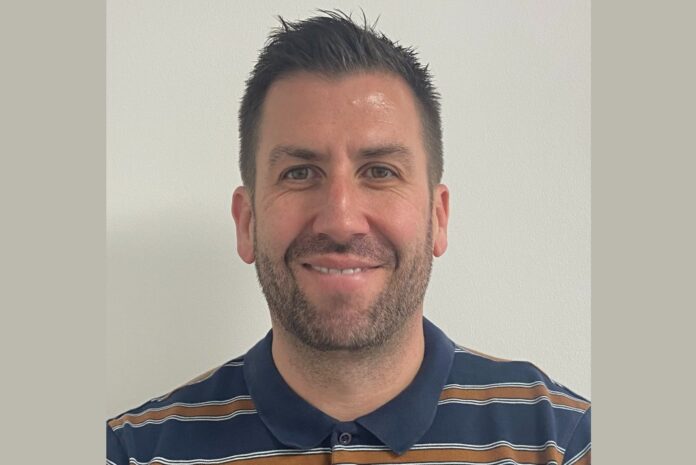 AdminBase is a web-based intuitive business management tool that, over the last 20 years, has become one of the most popular management systems for window and door installers. The tool has transformed the way businesses operate – as a representative of home improvement specialist Peninsula Windows has attested.
"We've been using Adminbase for a number of years now, and to say we'd be lost without it is an understatement!" said Dylan Hulse, sales director for Peninsula Windows. Peninsula started life almost 40 years ago during the emergence of the fledgling PVC-U window industry. It has since expanded to include a range of home improvements specialisms, including windows, doors, conservatories and more, from its base in north Wales. AdminBase now plays a crucial role in its success.
"From diary planning to invoicing, job costings to essential contract documents, we rely heavily on the system," explained Dylan. AdminBase, by Ab Initio, fully integrates all processes from potential leads to installation and beyond, incorporating the latest mobile technology. Its innovative and seamless approach means every department and every job is kept up-to-date in real-time, streamlining and speeding up admin processes and reducing the risk of errors.
For example, the My AdminBase Diary app logs and displays all appointments across the whole team, who can also share documents, photos and voice notes. Even when work takes your team across the length of the UK, your business is all in one place. Meanwhile, the award-winning customer portal enables customers to track orders, make and confirm appointments and settle invoices 24/7, benefiting both homeowners and installers.
AdminBase can also help streamline and manage suppliers, keeping track of what materials are needed for which job and when. Its easy-to-read Dashboard feature provides records of a business, showing what's working well and highlighting what can be improved.
Designed specifically with installation businesses in mind, AdminBase takes its lead from installers themselves, developing new systems and intuitive apps based on what they need and want. For example, users requested a tool enabling the use of Google Maps to match customer enquiries to the nearest salesperson while the caller is still on the line, helping turn more enquiries into potential sales.
"It's a system that is always evolving to meet the changing demands of our industry," said Dylan. "And the team in the office are always there to help and support. I can't honestly imagine running our company without it."