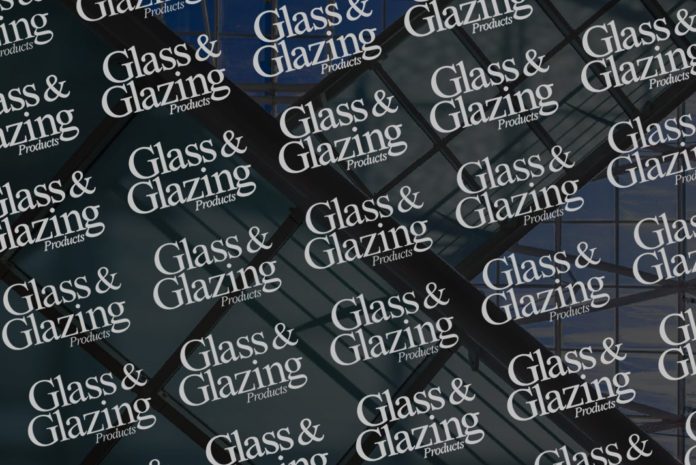 The Consultancy has been praised for its development of a new made-to-measure online trade system for one of the UK's leading suppliers.PVC-U window and door systems specialist, Selecta Systems.
Selecta enlisted The Consultancy to optimise its door ordering systems, resulting in the development of a bespoke responsive website, featuring a trade portal, composite door designer and online ordering system, allowing users to log-in and generate orders in minutes with instant live pricing.
Andy Thorpe, an order processor from Selecta Systems, said:
"After the first presentation of the system, I was blown away. I knew this system would be able to revolutionise the way the business currently operates.
"We had always used fax and telephone ordering systems previously, which worked and did the job, but this system will save on processing time which had previously been spent handling faxes and trying to contact our customers.
"The online system for our composite door range has just been launched and I cannot wait for our other products to be rolled out."
Selecta will also be rolling out online designers and ordering systems for its bi-fold and patio door  ranges in the coming months.
Mark Walker, marketing and design manager at Selecta Systems, said:
"In this day and age our customers need remote access to our products anywhere and everywhere.
"With the old system, we would rely on fax machines and phone calls to ensure orders were processed and received. This was a much lengthier process with more room for error.
"Now our systems are so much more capable and with ordering and bespoke composite door design   available 24/7, we can't wait to see the effect on our efficiency levels and sales.
"Working with The Consultancy is a pleasure and their professionalism and knowledge is second-to-none, which has helped the project run smoothly and efficiently."
The Consultancy has been in the industry for over 10 years and provides digital solutions specifically for the window and door industry.
To contact The Consultancy visit: www.theconsultancy.co.uk or call 01429 239 689.