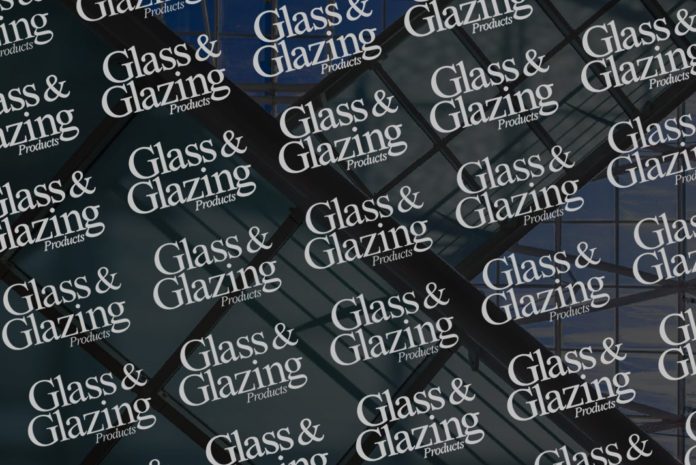 Digital specialist, The Consultancy, has put its 'on-going success' down to word-of-mouth after revealing 78% of 2015 projects are due to client referrals.
The company, which works to develop online solutions specifically for the window and door industry, celebrated a record 2014 with a 30% increase in turnover, allowing it to employ new staff and expand its premises.
Over the past few months, the company has expanded its profile further, working with the likes of Solidor, Truedor and Selecta Systems.
Richie Thornton, director of The Consultancy, said:
"The figures definitely speak for themselves, and while public relations is a key part of our business, we have found that the best way to spread the word is through word of mouth.
"In this sector, there is a lot of competition. But if you have a contract with one client and deliver a good package, the chances are they will speak highly of you within the industry.
"That is reflected by the fact that almost 80% of our new businesses has come from a referral."
With an abundance of projects already in the pipeline, The Consultancy is already looking forward to a busy 2015.
Richie added:
"Last year was really a highlight for us. After 10 years in the industry, our portfolio of work is to continuing to grow stronger and stronger; we cannot wait to see what 2015 has in store.
"Alongside further projects we are also running a 'Death of the Fax' campaign, encouraging the industry to embrace the digital age and move away from the constraints of the fax machine.
"To get in touch for a free consultation visit us at www.theconsultancy.co.uk or call us directly at 01429 239 689."